AI and Analytics for Business
Updates

We hope you are doing well and were able to find some time to relax this summer. While also taking opportunities to re-energize, the AIAB team has been working expeditiously over the past few months to successfully shift to a completely online environment. Some highlights include: working with Baring Private Equity Asia to host our first virtual datathon, revamping the AIAB website, and collaborating with Wharton Senior Fellows to create timely analytics think pieces.
And we're just getting started! AIAB is excited to share its new quarterly newsletter. Here you'll find the latest AIAB news, upcoming programs, engagement opportunities, and thought leadership. Enjoy!
Featured
New Year, New Look 
Now more than ever, online resources are vital for community building, information sharing, and skill development. AIAB's new website makes it easier to access analytics research, online resources, and thought leadership. Whether you're an undergraduate, MBA student, or an industry professional looking to learn more about analytics, AIAB is your one-stop shop.
Thought Leadership
Voice Analytics & Artificial Intelligence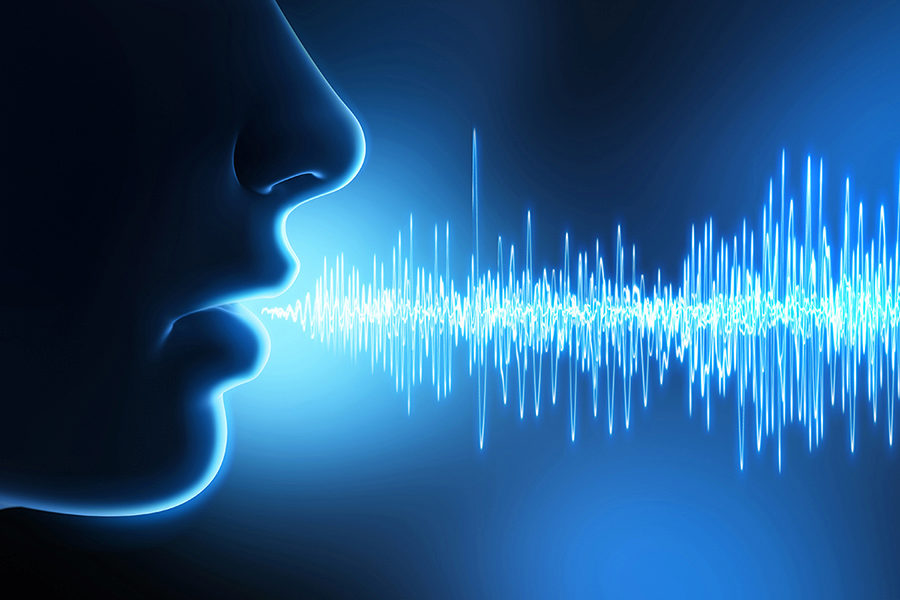 In a post-COVID world, will Voice AI become Frankenstein's monster that breaks Asimov's Law of Robotics? Or will the adoption of Voice AI enrich human lives as they become more humanized? AIAB Faculty Director Raghu Iyengar and Senior Fellow Saurabh Goorha weigh in.
Experiential Learning
Analytics Accelerator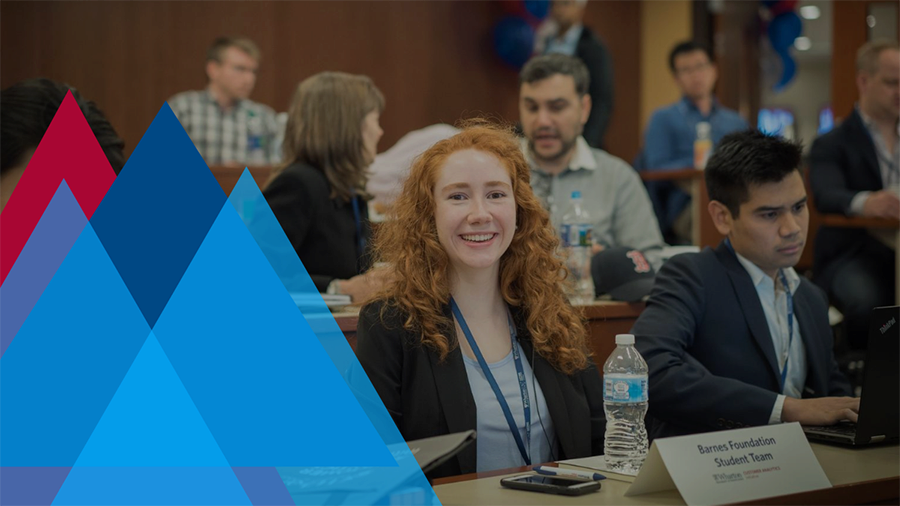 Quintessential fall activities – watching the leaves turn, consuming pumpkin spice everything, and the AIAB Analytics Accelerator! For the fourth year in a row, students across the University, from undergraduate to PhD programs, will create statistical models and dashboards for companies to implement into their actual data environments.
AIAB is excited to announce this fall's line up – Comcast, Cubic Mission and Performance Solutions, Evite, Lidl, Neuroflow, and TE Connectivity. Each company brings a unique challenge for its team to solve, giving students hands-on experience with real-world datasets. The teams will spend six weeks working with a Wharton mentor and will present their implementable solutions at the Analytics Accelerator Summit on Nov. 13.
AIAB Spotlight
Anish Bikmal & Anirudh Bikmal
It is only through the expertise and dedication of our community that AIAB can deliver real business value to our partners and create thought leadership for the business world and beyond. As a token of our appreciation, we are spotlighting the students and alumni who make AIAB the preeminent research center for business analytics. Meet Anish Bikmal, W'23, and Anirudh Bikmal, C'20. And yes, they are brothers.
Get Involved
AIAB Corporate Partnership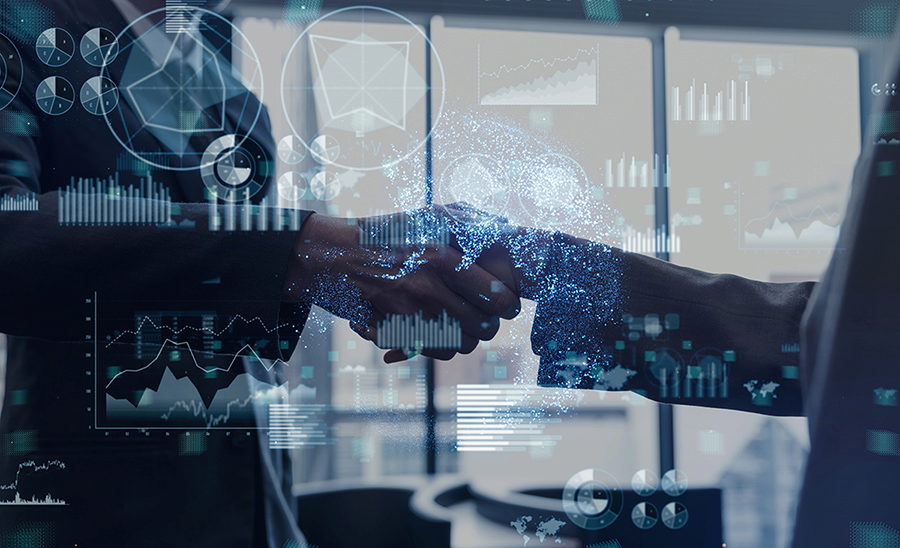 Is this pandemic making you question everything – How does my marketing strategy need to change? What should I do about our customer churn? Can you see my screen? Am I still on mute? Do my work pants even fit anymore?!
COVID-19 has no doubt disrupted business as usual; however, adversity breeds innovation and AIAB is here to help. Through dynamic learning programs and innovative research projects, we can transform your business with analytics, help you reenvision your business strategies, and optimize your data.
Learn Analytics
Executive Education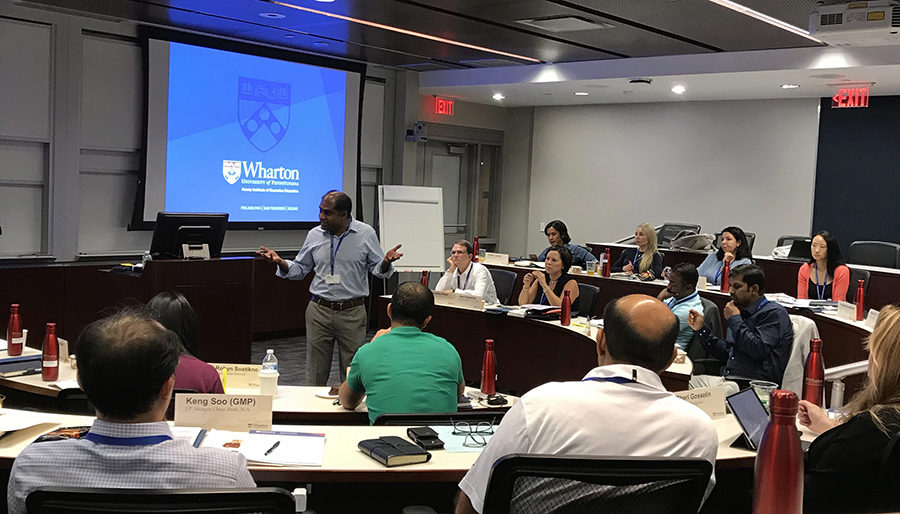 Customer Analytics for Growth Using Machine Learning, AI, and Big Data will sharpen your analytics mindset, enabling you to bridge any knowledge gap that may exist between your data science teams and the C-suite. Here you will learn how to convert model-based recommendations into actionable insights and better managerial decisions.
Have the Next Newsletter Sent to Your Inbox
Get the latest news from AI and Analytics for Business and be the first to hear about our upcoming events and programs.