The AI for Business Award
AI at Wharton is proud to partner with Venture Lab to offer the AI for Business Award for the 2023-24 Startup Challenge. These monetary awards are given to the teams that best exemplify the usage of innovative artificial intelligence in their business model.
EmployAI
EmployAI is a decision intelligence platform for e-commerce executives. This tool harnesses the power of no-code machine learning to provide actionable strategic insights in boardroom-ready slides and an interactive dashboard. EmployAI is the perfect solution for professionals who may not have a technical background in data analytics, but hope to benefit from the insights and recommendations it can produce.
Tara Balakrishnan, WG'23, Amelia Cohen, WG'23
Groov
Groov uses modern technology and a consumer-focused approach to provide users with high-end, fully customized shoe inserts called Groovs. Following instructions from Groov, customers can utilize depth-mapping camera functions available on Apple mobile devices to get a perfect 3D scan of their foot. Groov then uses that data to craft a perfect Groov and deliver it within seven days.
Daniel Cataldi, WG'23
PopEye
PopEye is the world's first autonomous anchor-monitoring system for large commercial vessels. At the intersection of mechanical design, electronics, and computer vision, our "camera-in-a-box" both solves the problem of anchor loss, malfunction, and danger, and takes the first step toward fully autonomous, more sustainable anchoring.
Nicholas Anderson ENG'23, Orestis Skoutellas, ENG'23 GEN'23 W'23, Jacob "Rocco" Bendell, ENG'23, Mario Ferre, ENG'23, Benjamin Abt, ENG'23 GEN'24
PitchPrez
PitchPrez is an AI-speech coach that analyzes user-submitted videos to evaluate posture, enunciation, and more, and provides recommendations for improvement.
Jack Zhang, C'24, Alice Liu, Jack Lee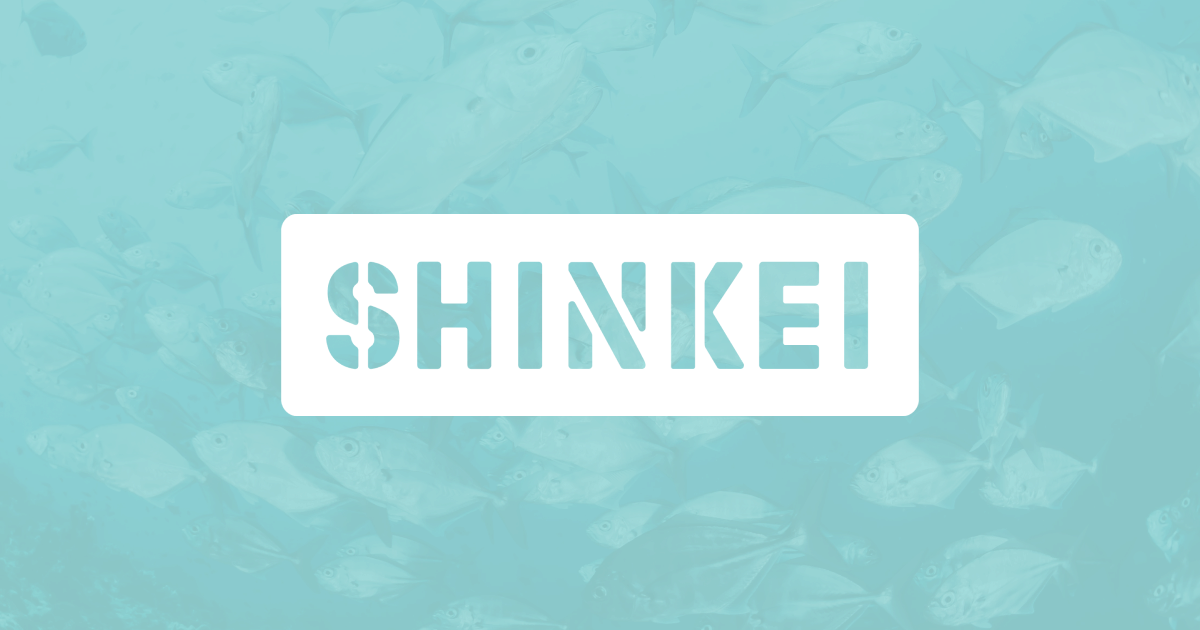 Shinkei Systems Corp.
Shinkei Systems builds robotics minimize fish waste and multiply shelf-life. From 1.2B lbs caught every day, as little as 1 in 3 fish make it to a plate; we can save the fishing industry more than $50B annually.
Saif Khawaja, W'21, G'23
Félix
Félix Pago is a chat-based platform for sending money from the United States to Spanish-speaking countries abroad.
Bernardo Garcia, WG'21, Manuel Godoy, WG'21