Harness the Power of Partnership
Our innovative partnership program accelerates your company's digital transformation and develops data-driven leaders with the latest advances in AI, machine learning, and business intelligence, using our global consortium of academics, students, and industry practitioners.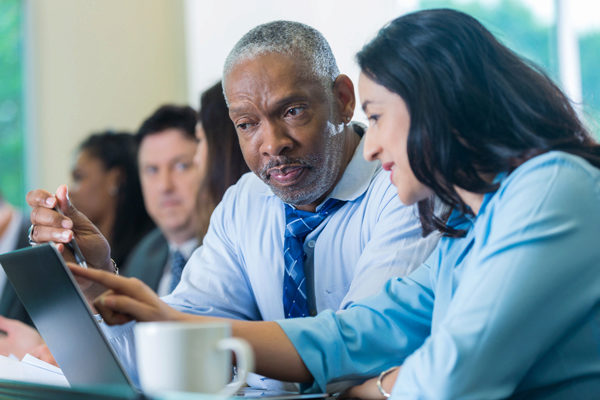 Enroll in AI Courses for Professionals
Wharton offers online and in-person courses and programs for business professionals in AI.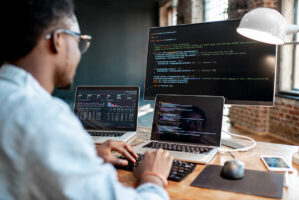 Explore Emerging Ideas from Wharton Faculty
Read the latest insights from Wharton faculty on transforming and innovating business enterprises with AI.