Compete in Venture Lab's Startup Challenge
AI at Wharton is proud to partner with Venture Lab to offer the AI for Business Award for the 2023-24 Startup Challenge. These monetary awards are given to the teams that best exemplify the usage of innovative artificial intelligence in their business model.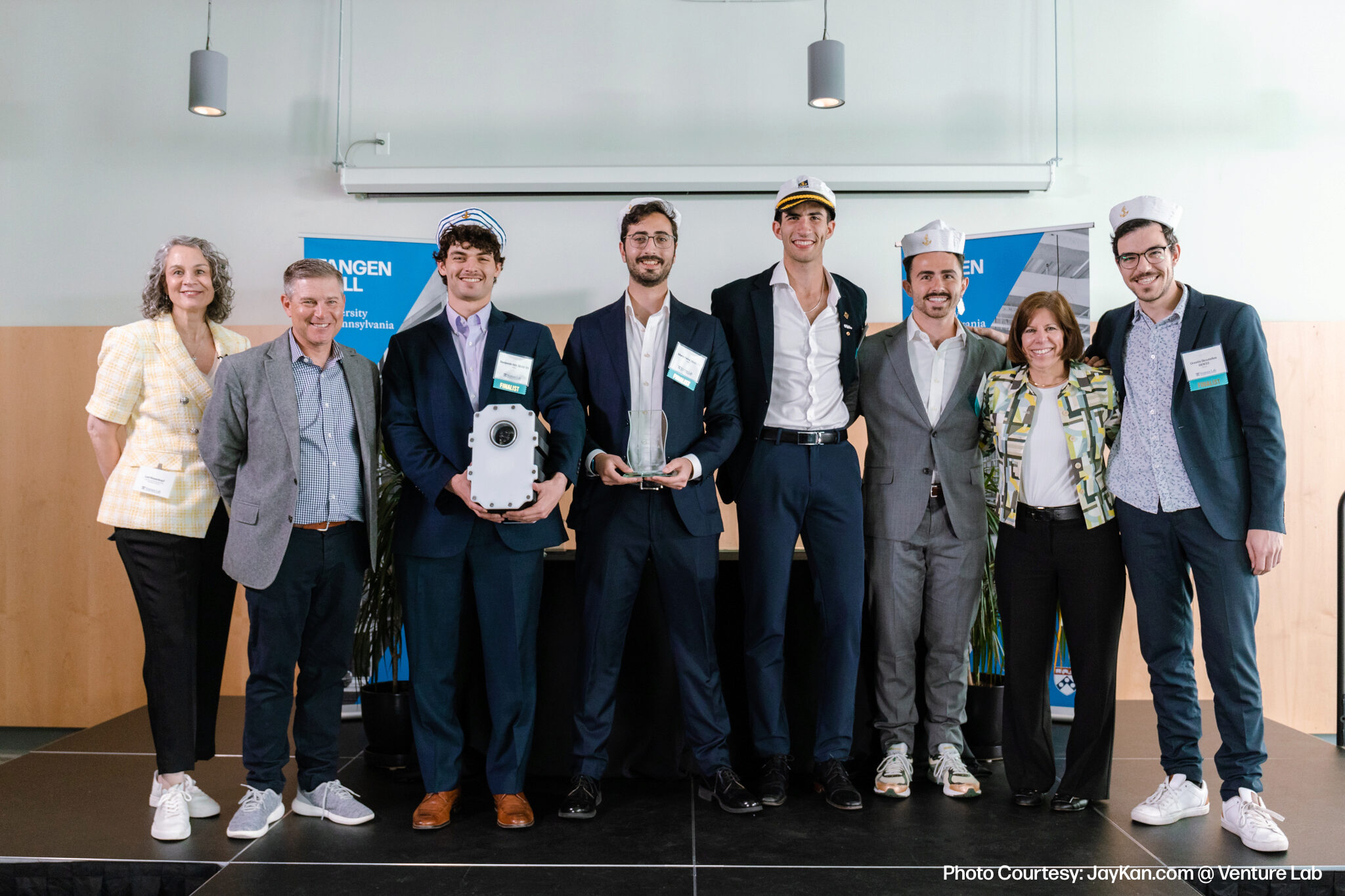 Enroll in For-Credit AI Courses
Wharton and Penn offer a wide range of courses in AI for both undergraduate and graduate students.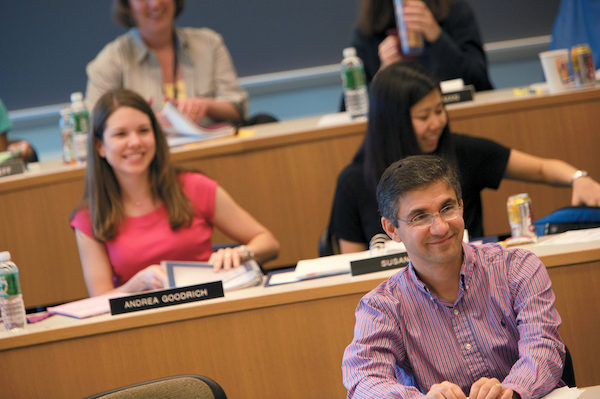 Stay Connected on Social Media
Follow AI at Wharton on social media and stay up to date on AI programming and opportunities