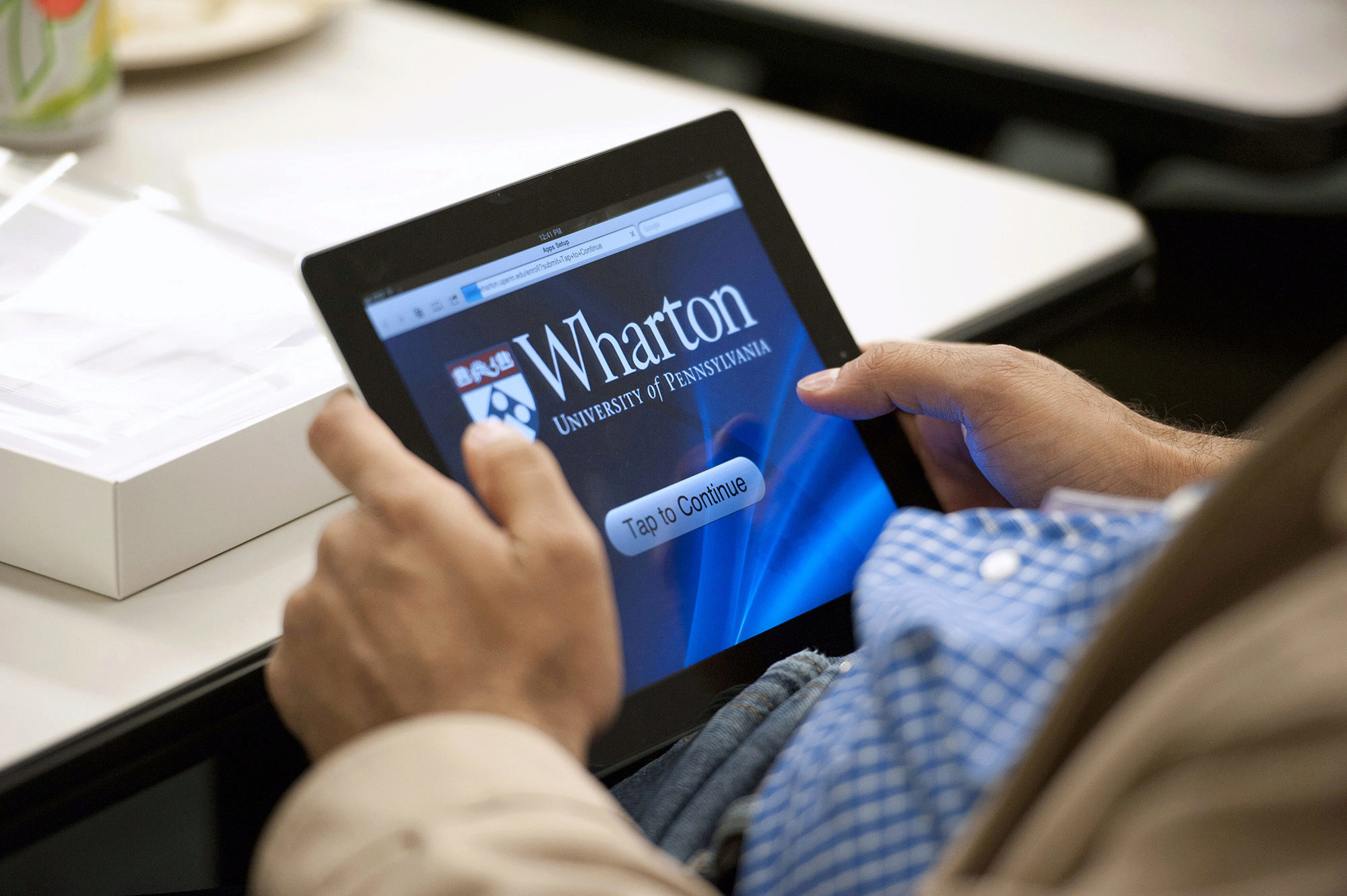 Online Modules
Develop your AI and data analytics skill set at your own pace through a variety of free, self-guided online modules.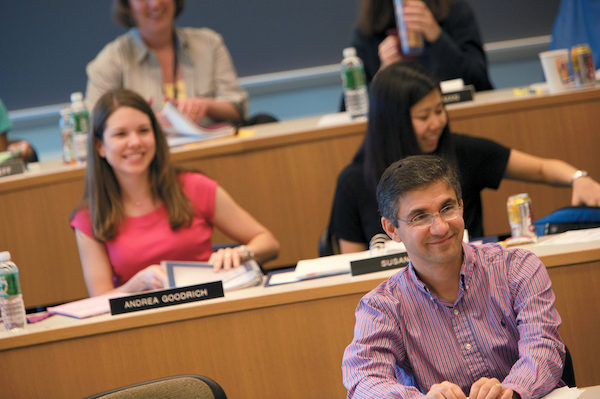 For-Credit Courses
Find available business and AI courses and programs offered at Wharton at the undergraduate and graduate levels.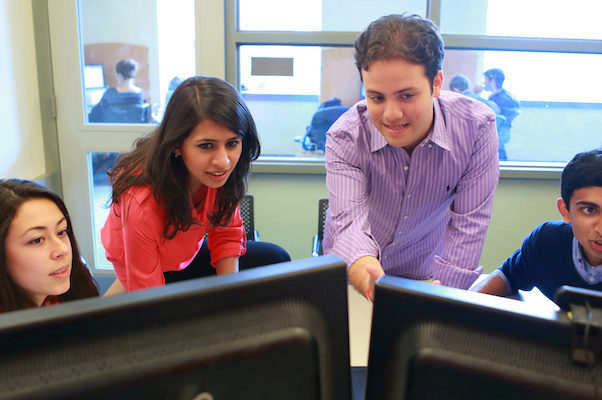 Research Data Services
Get unprecedented access to individual-level datasets with real-world business contexts for your course projects, research, and more.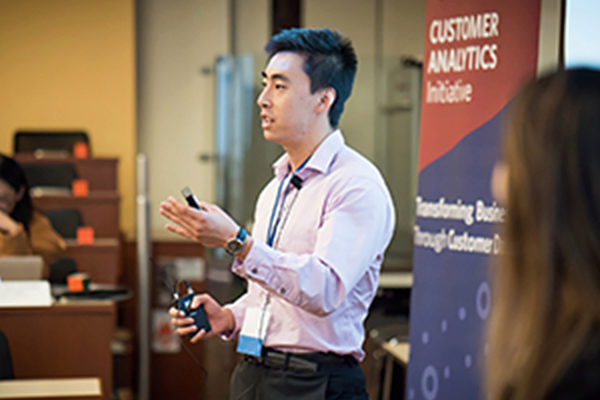 Executive Education
Sharpen your analytics mindset and understand the latest AI and machine learning applications through Wharton's one-week intensive Customer Analytics course.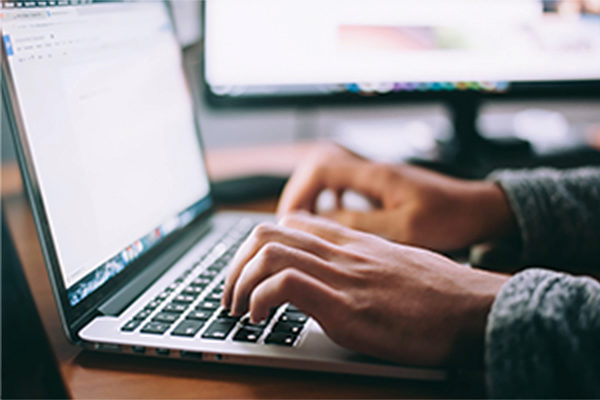 Wharton Interactive
Crack open the black box of machine learning with Machine Learning for Business Decisions. Gain full access to this course for 2 weeks from the time you start the experience.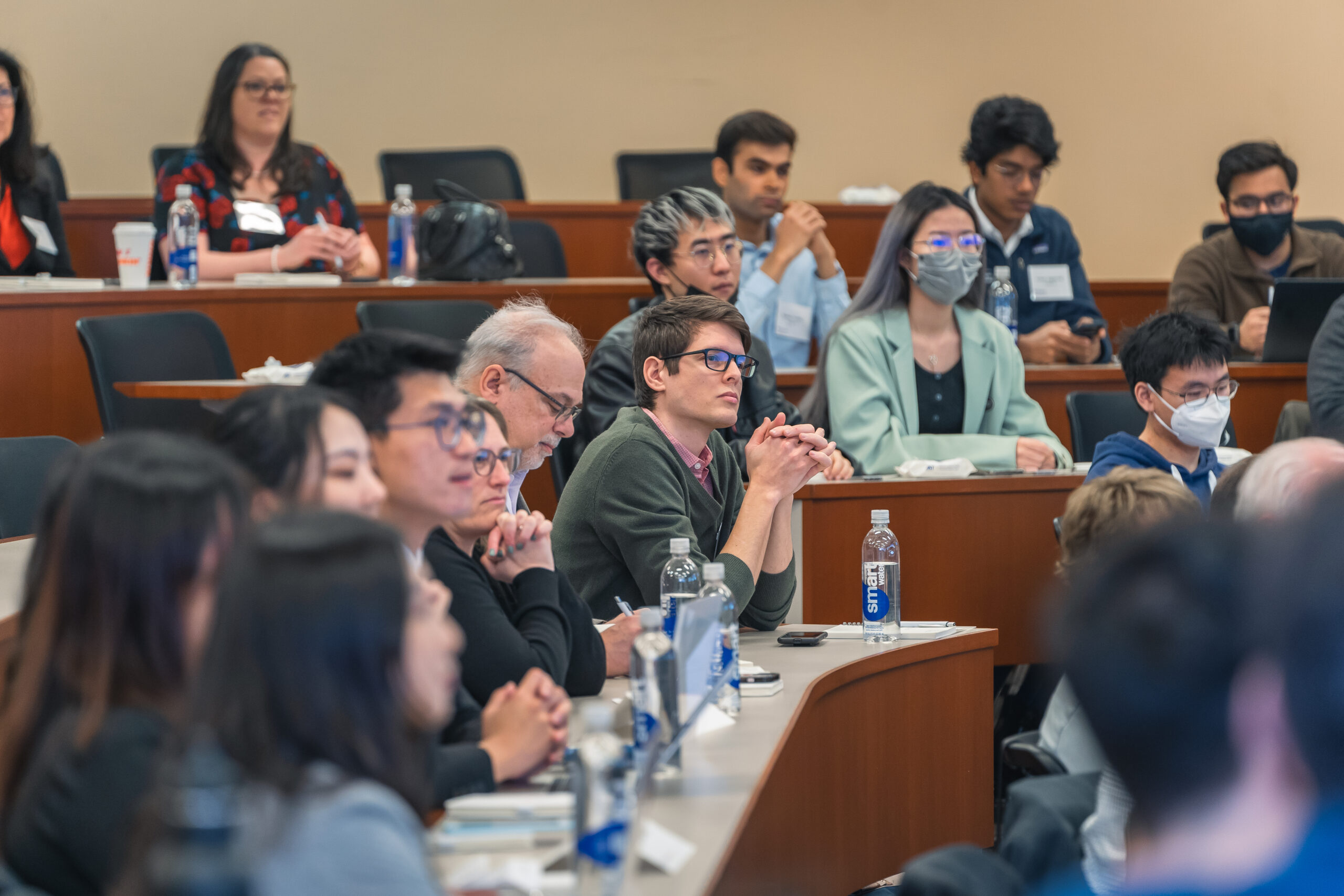 Wharton Online
Artificial Intelligence for Business is an online program for technology-oriented professionals seeking a competitive edge in emerging business technology.