December 6 | 12:00 PM - 01:00 PM
Webinar
December 15 | 12:00 PM - 01:00 PM
January 19 | 12:30 PM - 01:30 PM
Business & Generative AI Workshop
AI at Wharton invited researchers, industry professionals, and academics from diverse disciplines to engage in discussions and knowledge sharing on the impact of generative AI on business models, industries, and global economies.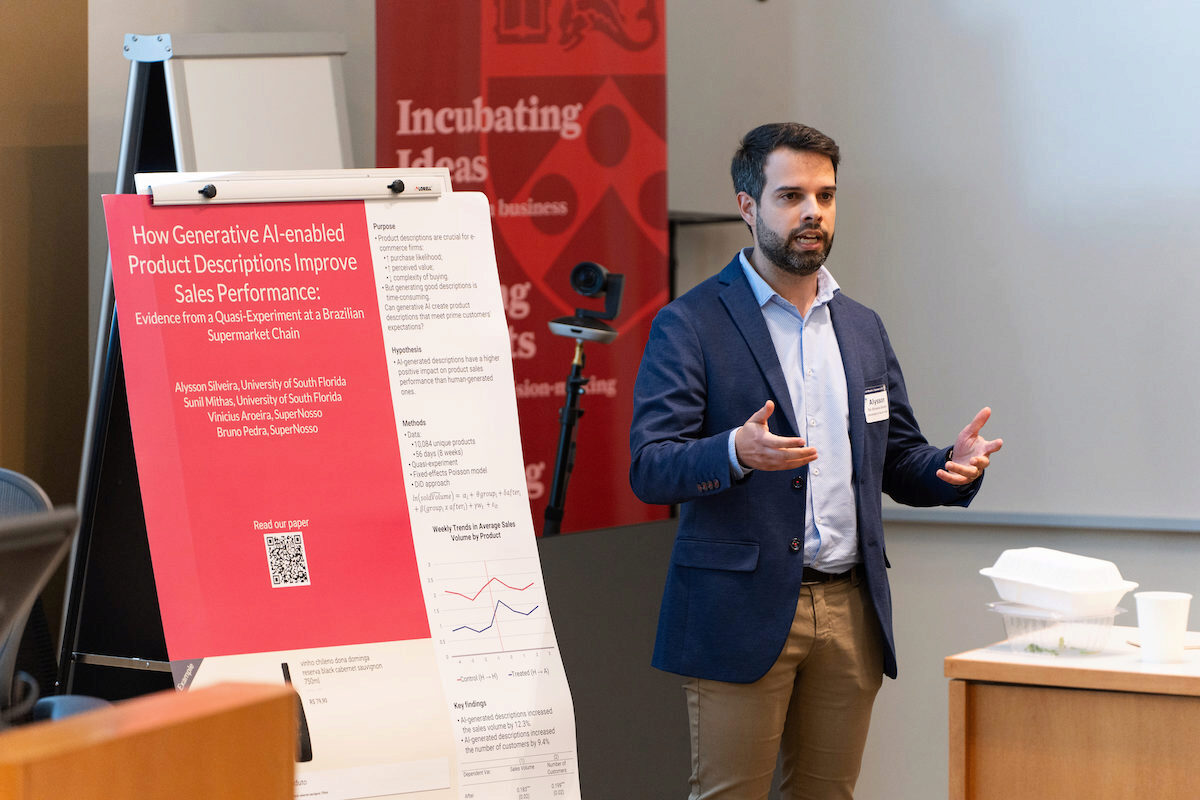 Large Language Models: Behavioral Science Meets Computer Science
Recent advances in generative AI applications have captured the attention and imagination of investors, consumers, and organizations. For example, it took less than two months for OpenAI's ChatGPT to acquire 100 million users, the fastest product adoption in history. At the same time, first- and second-order consequences of the deployment of this technology at scale are difficult to anticipate. Improvements in Large Language Models have been so fast, and the potential societal repercussions so profound that a broad cross-disciplinary lens is necessary to start making sense of the implications.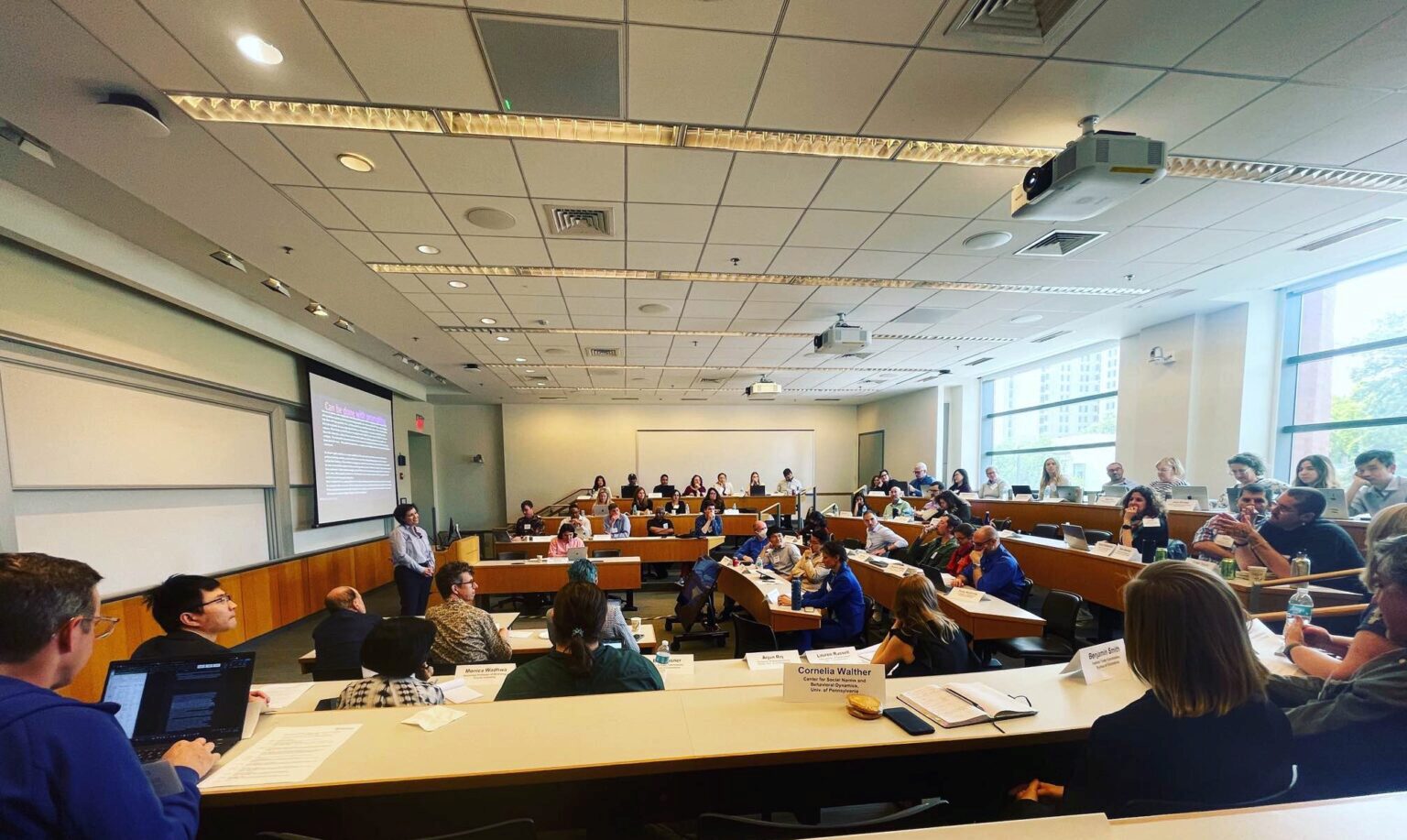 Psychology of Technology Conference
The theme of the conference was "The Psychology of New Media & Technology," exploring how new media and technologies (e.g., VR/AR, AI, voice-assisted tech, information transmission across social media networks) are interacting to change the way people work, think, communicate, and understand the world around them. The conference brought together researchers across disciplines—including psychology, marketing, organizational behavior, economics, and computer science—who are studying how technology is changing the human experience. The event featured a poster session where 20 post-docs and junior faculty from diverse institutions presented their work on topics related to the uses and biases in interactions with smart devices, AI, voice-assisted tech, and information transmission across social media networks.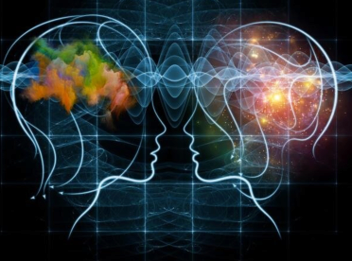 Behavioral Insights from Text
The Behavioral Insights from Text conference series draws on the world's leading scholars to discuss how natural language processing and text analysis can be used to shed light on all aspects of human behavior.