Courses for Professionals
Generative AI and Business Transformation
Generative AI and Business Transformation dissects the technology, platforms, and large language models of generative AI and identifies opportunities for strategic and practical business applications. You will gain a deeper understanding of the transformational capability this technology has across a wide array of professional roles and industries. You'll also explore the human impact — taking a closer look at the emotional and psychological reactions and biases that exist around this once-in-a-generation technology.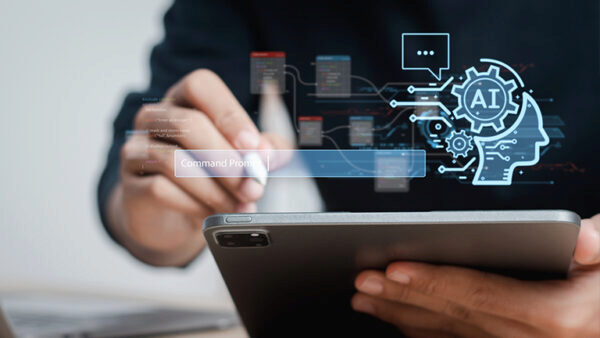 Artificial Intelligence for Business
Artificial Intelligence for Business is an online program for learners seeking a competitive edge in emerging business technology. Technology-oriented professionals, online marketers, statisticians, automation innovators, and data professionals will benefit from this four-week certificate.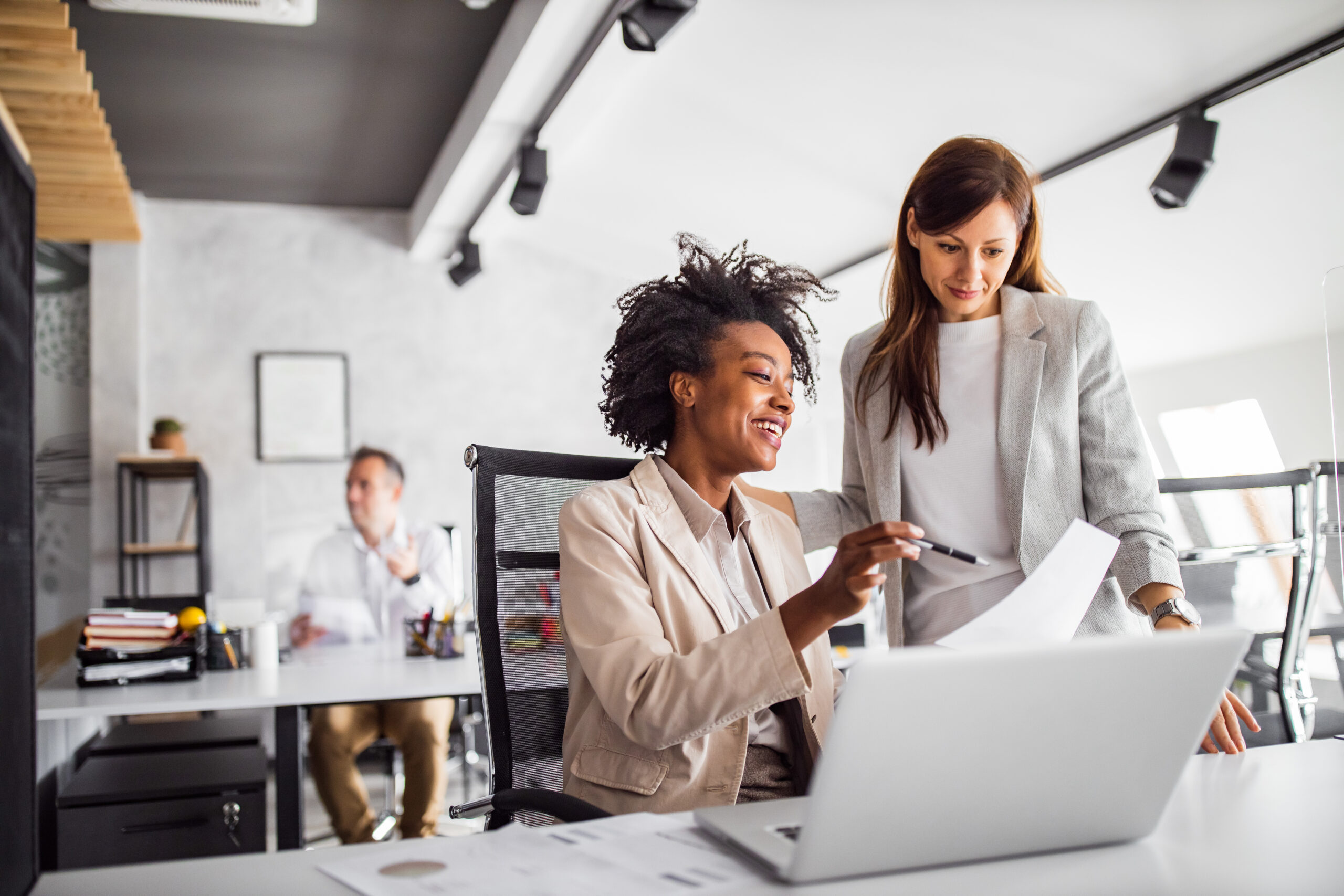 A/B Testing Simulation
For Instructors
The A/B Testing Simulation is modeled after real-world interfaces. The Simulation provides students with a highly interactive look into the world of A/B testing and engages them throughout the entire process – from setting up questions to reading the outcome data to find actionable insights. We encourage faculty members around the globe to participate.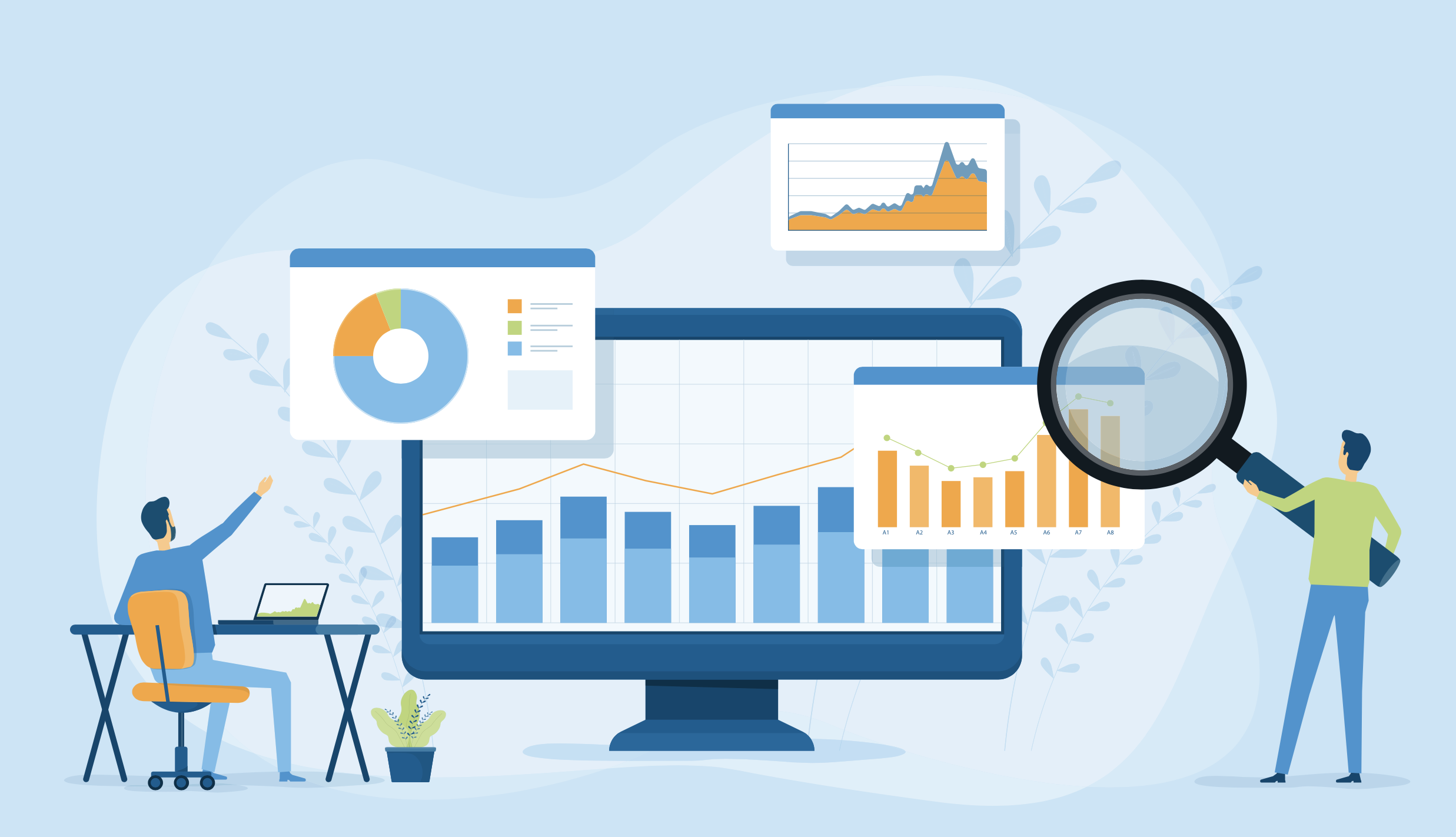 Business Analytics: From Data to Insights
Wharton's three-month online certificate program — Business Analytics: From Data to Insights — provides managers and leaders an understanding of how analytics can help improve their decision-making process. This program will help you look at data and identify insights, improve your ability to make predictions for the long term, and prescribe future actions that help make better business decisions.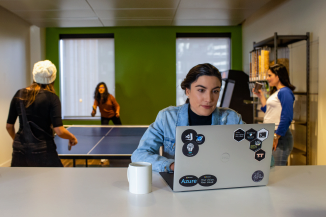 Analytics for Strategic Growth: AI, Smart Data, and Customer Insights
Wharton Executive Education proudly offers Analytics for Strategic Growth: AI, Smart Data, and Customer Insights. Harness the power of analytics to transform and strengthen your business strategies. Led by a powerhouse team of Wharton faculty, this multidisciplinary program guides you through the most current skills and best practices to help you overcome real-world challenges by understanding, cultivating, socializing, and employing data.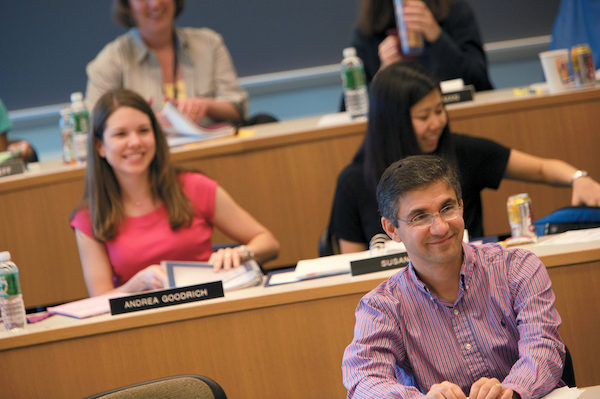 Machine Learning for Business Decisions
Gain hands-on experience with machine learning. You'll get your own Jupyter notebooks with actual code to run against hundreds of thousands of rows of real data from Evite. Conduct exploratory data analysis, assessing and cleaning data, and then build, train, test, and evaluate machine learning models (using XGBoost). Lean on business reasoning to increase model performance through feature engineering and use your persuasion skills to convince key stakeholders of your approach.