AI and Analytics for Business
Updates
Women in Data Science: Changing the Paradigm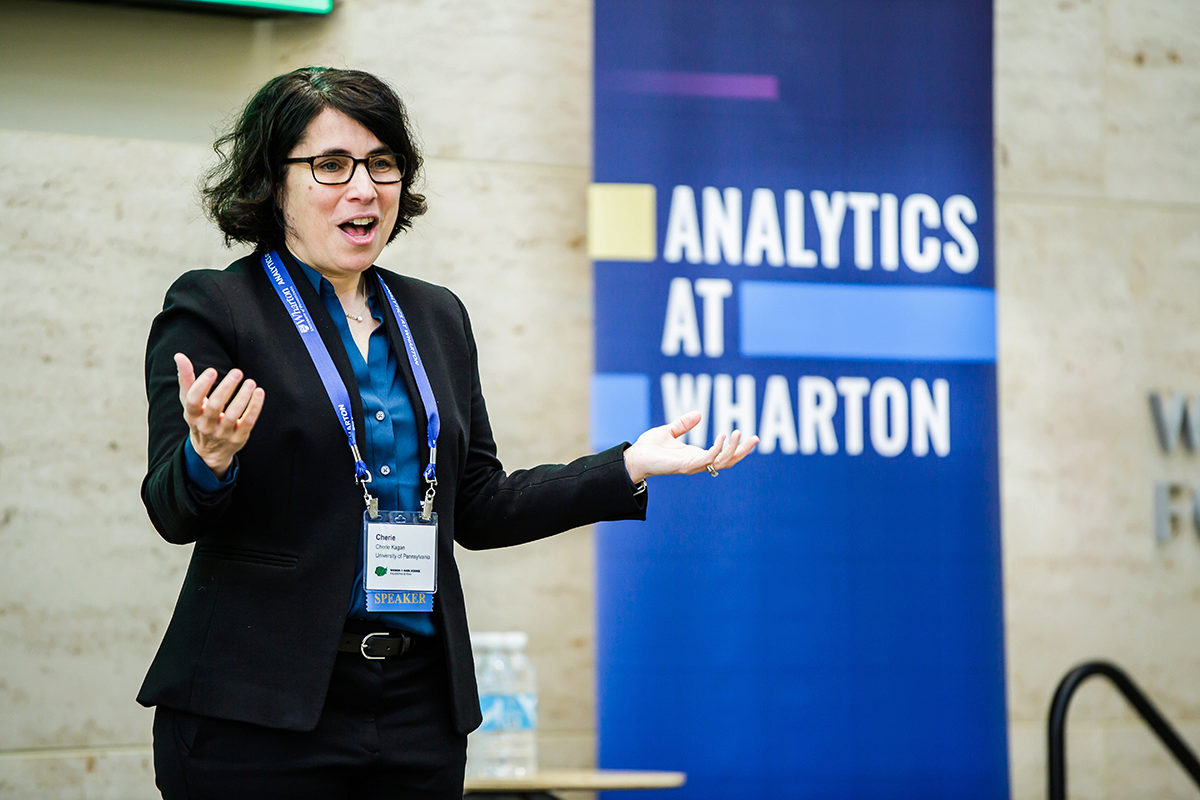 With a consistently growing number of degrees awarded in data science each year, women in analytics are moving from having been underrepresented to growing in numbers and taking on leadership roles.
The goal of the conference was to inspire and educate — regardless of gender — and for women to share success stories while supporting each other.
Held at Penn's Perry World House, the WiDS conference saw Wharton and Penn join more than 150 colleges and organizations hosting similar events focusing on inclusion and innovation. Through their work, the presenters and speakers at these events are challenging perceptions of the field.