AI and Analytics for Business
Updates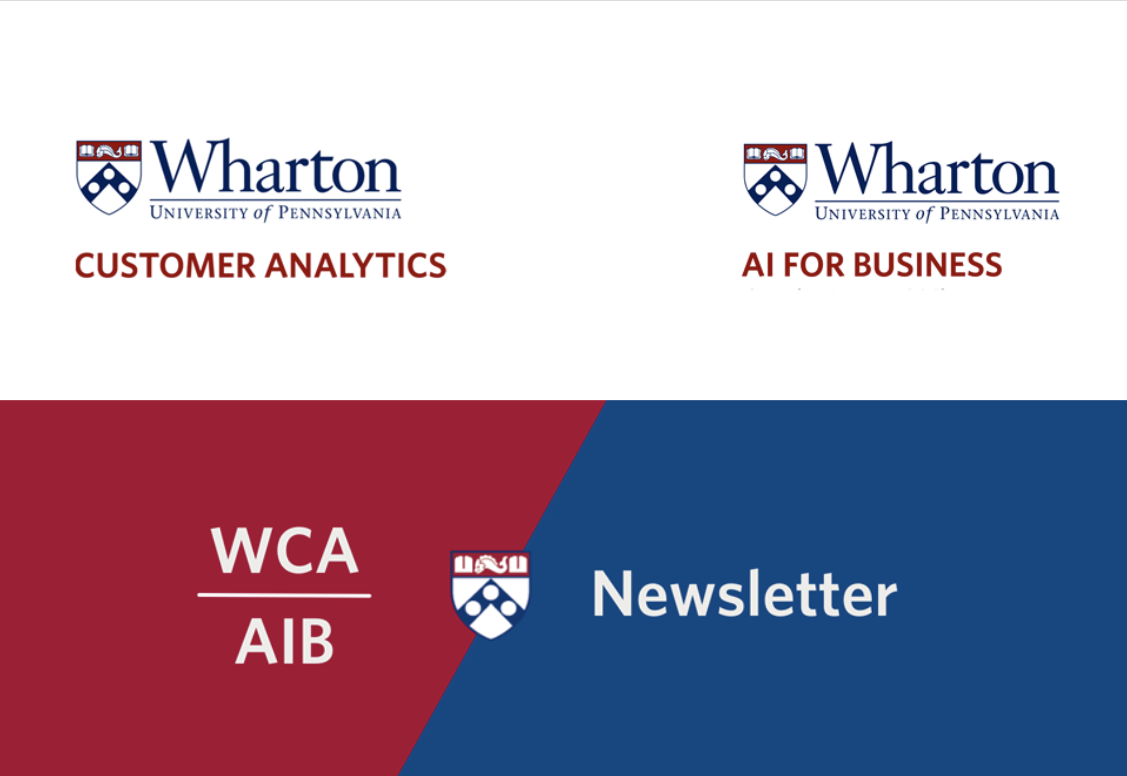 From the Executive Director
Our semester has come to a close, and what a semester it was! From our Women in Data Science Conference to our Fulton Bank Datathon and Spring 2022 Analytics Accelerator, we certainly made the most of our time on campus this Spring. We were especially excited to once again provide in-person events for the Fulton Bank Datathon, IKEA Coffee Chat, and Analytics Accelerator. Below you will find a detailed recap of the semester.
Thank you to all of our students, fellows, board members, and corporate partners for your involvement and engagement this semester. We could not deliver the intersection of business challenges, academic talent, experiential learning, and research without your continued support.
Have a fantastic summer! We can't wait to see you all back on campus this Fall.
Mary Purk
Executive Director
AI and Analytics for Business & Wharton AI for Business
AIAB Spotlight
Spring 2022 Analytics Accelerator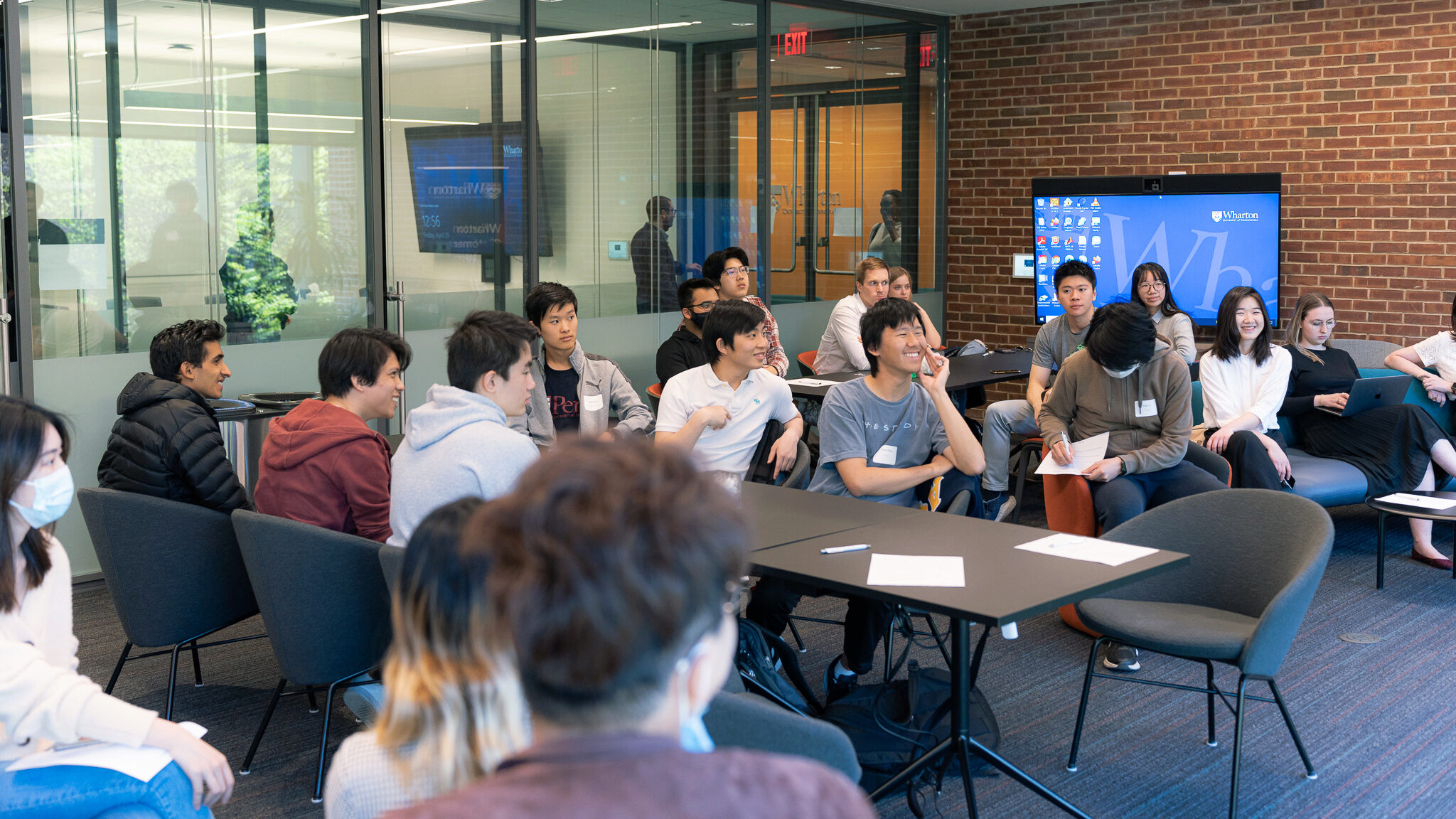 This semester marked our 9th Analytics Accelerator, featuring projects with Firstrust Bank, Fox Entertainment, IKEA, The Kimmel Center & Philadelphia Orchestra, and McDonald's. Over the course of six weeks, student teams worked to analyze real company datasets and helped provide actionable insights to answer real business questions.
Many thanks to the Wharton Analytics Fellows Board, who helped organize scavenger hunts, Kahoot! games, and Friday lunches in the Collaboration Lab at our headquarters in the Wharton Academic Research Building.
AIAB Spotlight
Spring 2022 Fulton Bank Datathon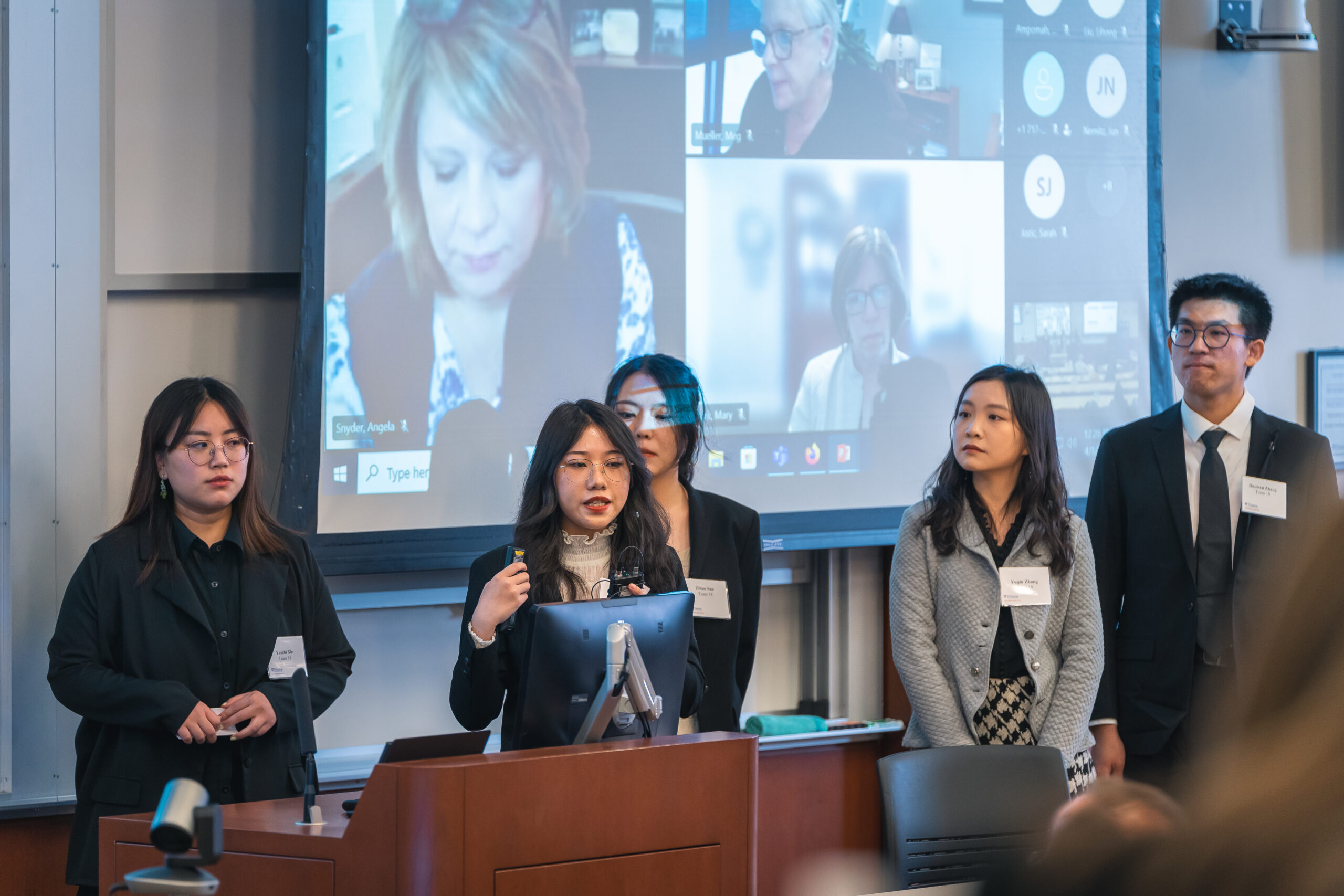 From March 18th to April 1st, 18 teams comprised of more than 70 students got to work crunching data for Fulton Bank, helping them to solve business-related data questions across 5 different lines of business. Certain teams even featured Fulton Bank team members who worked in tandem with students.
The Datathon culminated in final presentations on Wharton's campus, with members of Fulton Bank in attendance. Judges deliberated and ultimately awarded the top cash prize to an impressive student-only team, who cleansed more than 290,000 rows and 200 columns of data using advanced data techniques such as Python "one hot encoding," linear discriminant analysis, and decision tree modeling. Click the link below to learn more.
AIB Spotlight
Penn Master's Student Wins AIB Award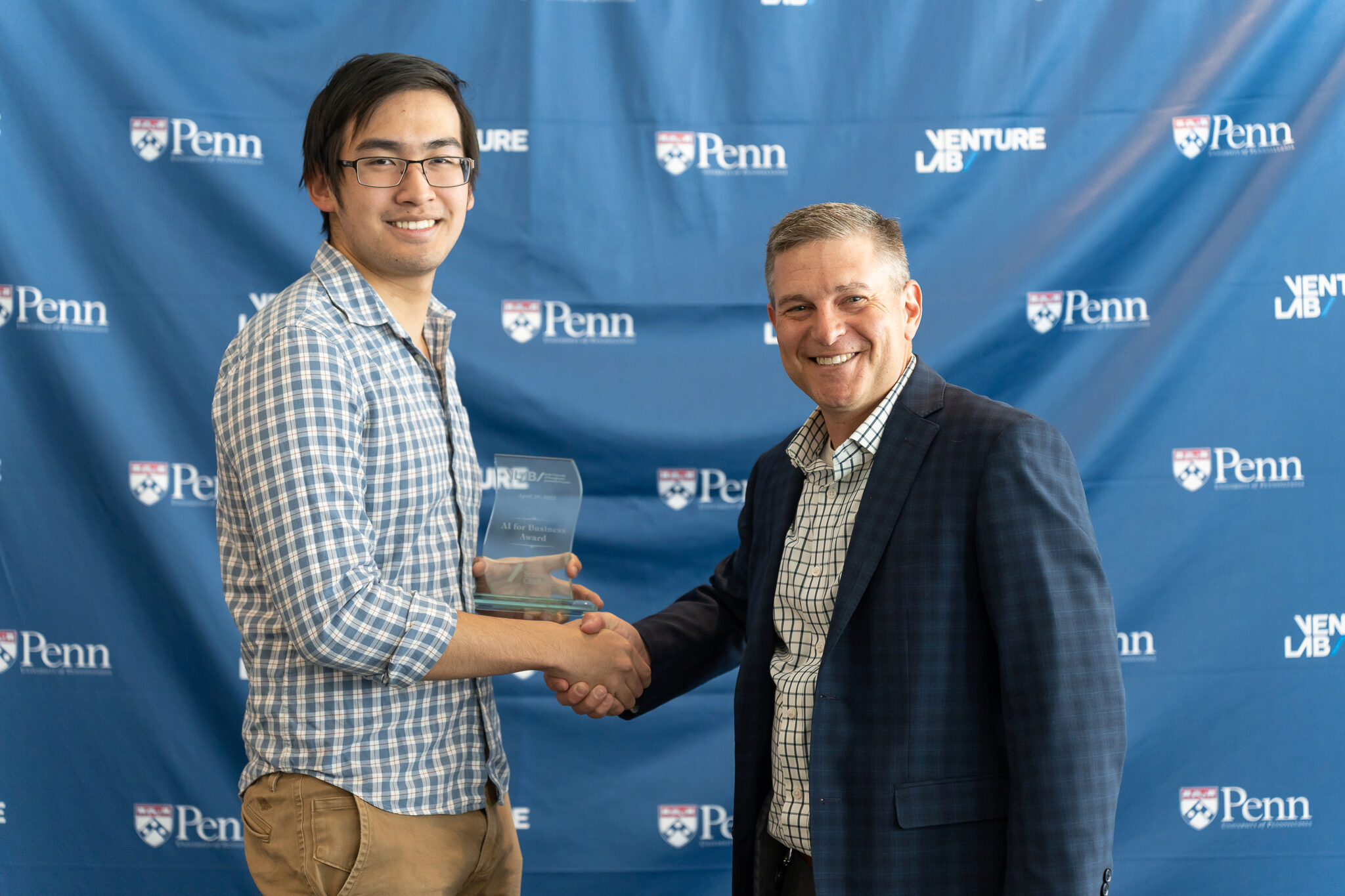 Wharton AI for Business is thrilled to provide two student startups, Pitch Prez and Shinkei Systems, with awards of $10,000 each as part of the Venture Lab Startup Challenge. Prospective businesses from across the University gathered to pitch their ventures with the hopes of receiving funding.
Pitch Prez uses artificial intelligence to help engineers and other technical specialists to improve their public speaking and presentation skills, while Shinkei Systems is developing robotic technology for the fishing industry that automates Japanese hand-harvesting techniques, extending shelf-life and reducing fish waste. Mathematics student Jack Zhang is pictured with Wharton AI for Business Director of Operations, Matt Gray, above.
Featured
Women in Data Science Philadelphia @ Penn 2022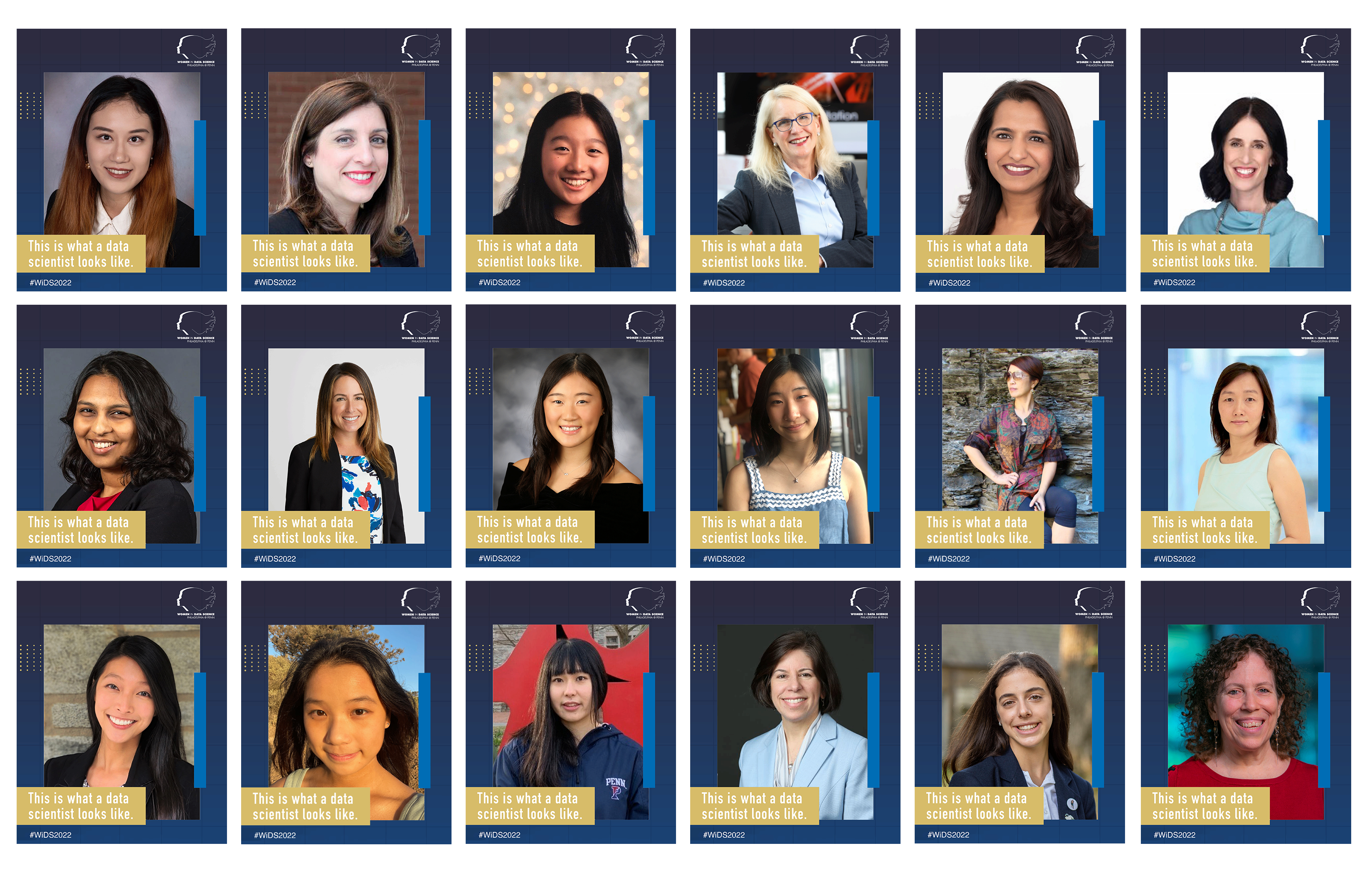 The University of Pennsylvania was proud to host the third annual Women in Data Science (WiDS) Philadelphia @ Penn Conference on February 9-10, 2022. With more than 450 registrants and 24 speakers, we were able to raise over $11,000 in scholarship funds for the Wharton Data Science Academy Scholarship fund!
Each of the conference's speaking events is available for viewing on our website. Click the link below to watch them in their entirety and learn more.
AIAB and AIB Spotlight
AI and Analytics for Business and AI for Business: In The News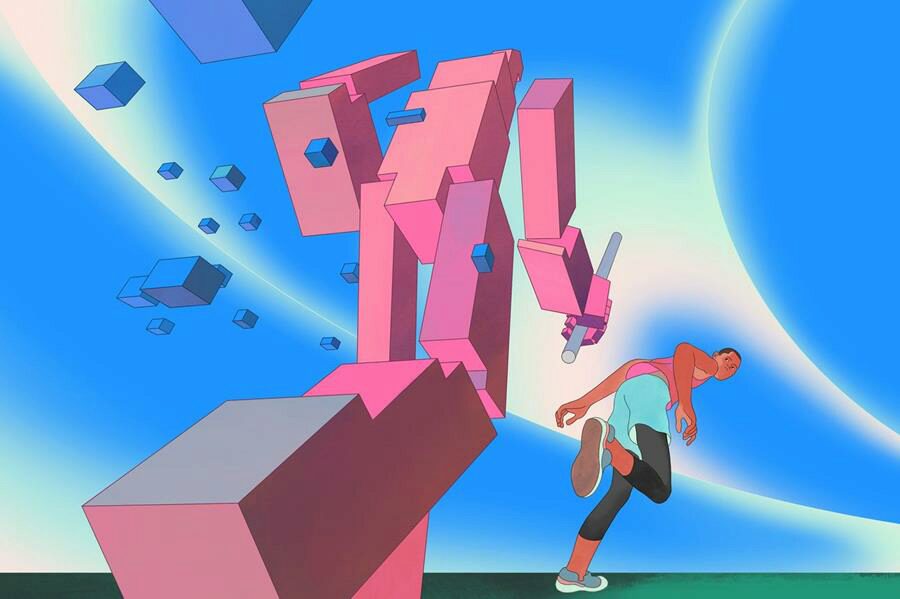 Throughout the Spring semester, our brilliant thought leaders made their presence felt throughout the business and AI worlds. With articles in the Harvard Business Review, The Wall Street Journal, Fortune, and more, AIAB and AIB continue to cement our reputation as a pre-eminent voice in the future of business and technology.
April 2022, The Wall Street Journal, Faculty Co-Lead Kartik Hosanagar
April/May 2022, Knowledge@Wharton, Harvard Business Review, Faculty Director Raghu Iyengar
March 2022, Fortune, Faculty Co-Lead Prasanna Tambe
December 2021, The Wall Street Journal, Faculty Co-Lead Kartik Hosanagar
AIAB and AIB Spotlight
Executive Director Mary Purk Speaks at ANA Masters of Data & Technology Conference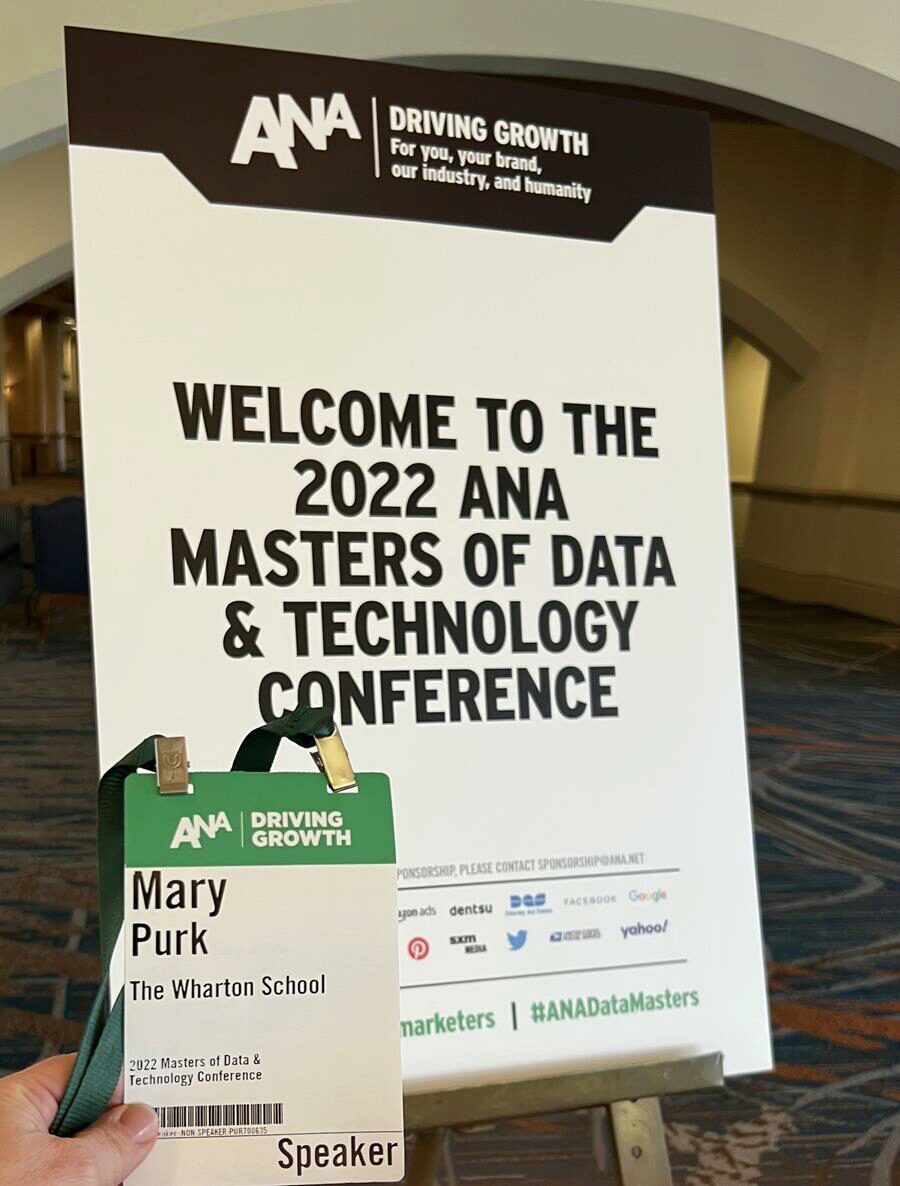 Alongside Jonathon Wells, Senior Vice President of Data Science at Nielsen,  Mary Purk, Executive Director of AI and Analytics for Business and AI for Business, spoke at the 2022 Association of National Advertisers (ANA) Masters of Data and Technology Conference.
The pair presented key insights on Finding the Truth in Data, calling attention to the potential pitfalls bias and unclean data can introduce. Purk calls for organizations to educate their teams broadly on data and algorithmic bias issues, and to understand the potential data biases and problems that might occur within training datasets that influence AI models. Clink the link below for a recap of their presentation.
AIAB Spotlight
AIAB Welcomes Lowe's as Our Newest Corporate Partner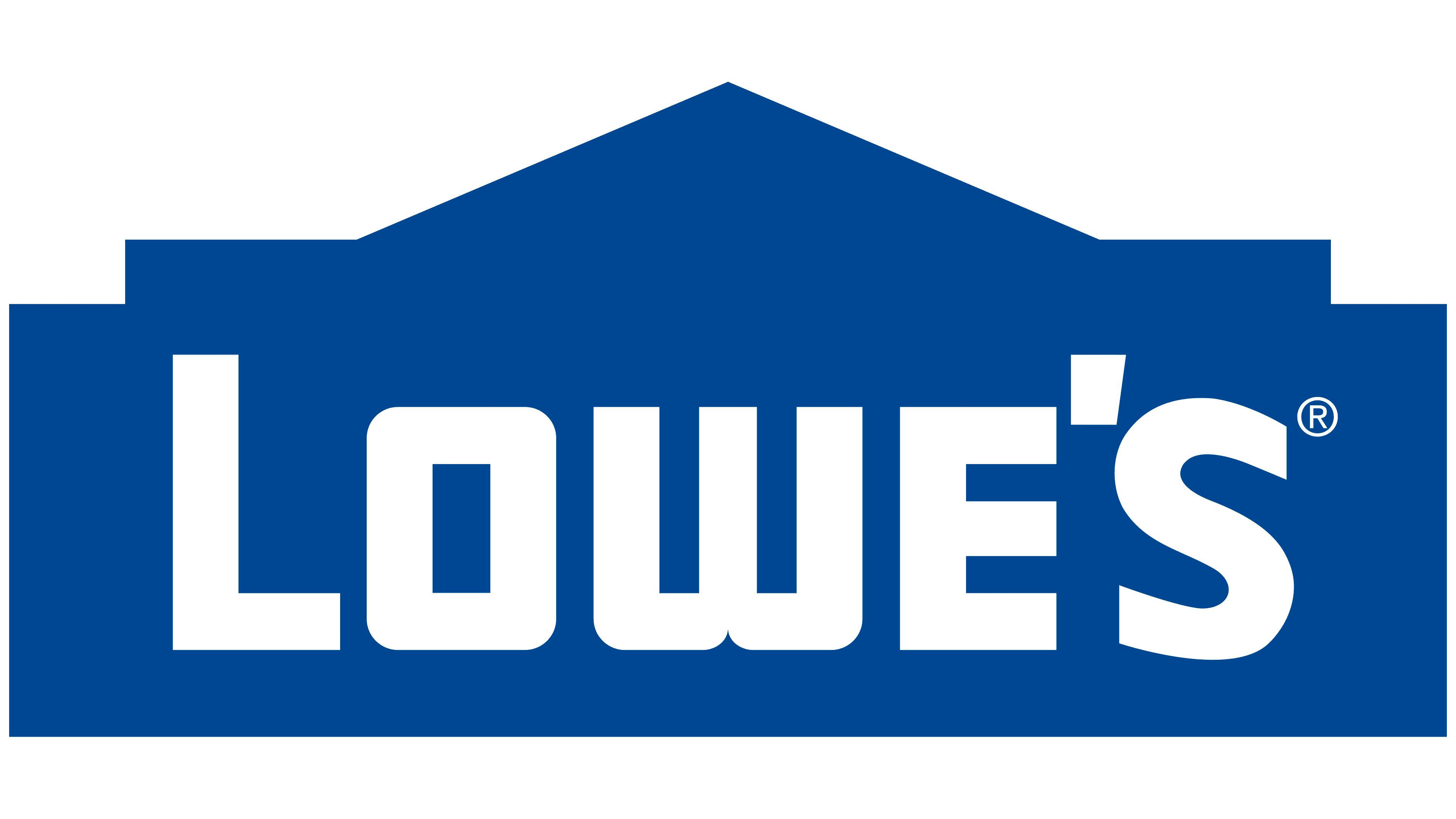 We could not be more excited to welcome Lowe's as our newest corporate partner! As the second-largest hardware chain on the planet, Lowe's brings global brand recognition and a rich set of data to AIAB. Next fall, students will be working alongside Lowe's to solve unique business problems relating to the company's operations. Interested in becoming a corporate partner? Click the link below.
Have the Next Newsletter Sent to Your Inbox
Get the latest news from AI and Analytics for Business and be the first to hear about our upcoming events and programs.