AI and Analytics for Business
Updates
LinkedIn and Morgan Stanley leaders stress importance of data analytics at Wharton panel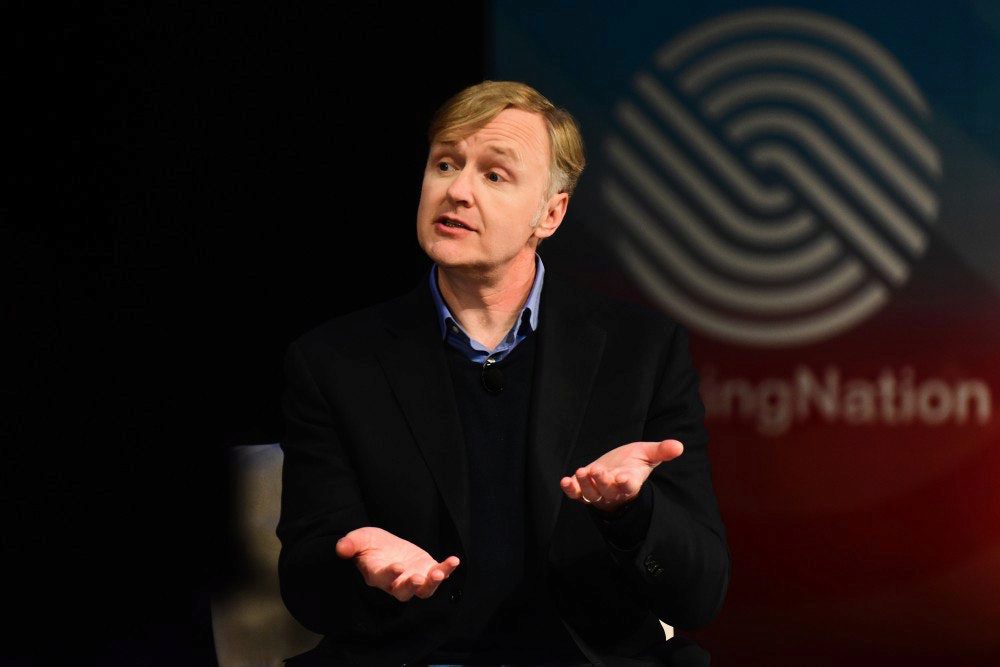 Students should consider pursuing the growing field of data analytics, prominent business and education leaders said at a panel hosted by the Wharton School on Tuesday night.
During the event, titled "The Future is Now: Closing the Data Analytics Skills Gap," panelists emphasized that data analytics is increasingly important in fields ranging from health care to business and nonprofit work. Companies use data analytics to gain unprecedented access to information, which allows them to track consumer behavior and expand in new directions.
The event was co-hosted by Wharton, the AI and Analytics for Business Initiative, and WorkingNation, a nonprofit campaign that helps prepare Americans for the changing economy. Speakers included LinkedIn co-founder Allen Blue, Morgan Stanley Chief Technology Officer Tsvi Gal, and Comcast Senior Vice President of Marketing Strategy and Planning Ravi Kandikonda.