AI and Analytics for Business
Updates
Data science is a field full of opportunity, say these women in leadership roles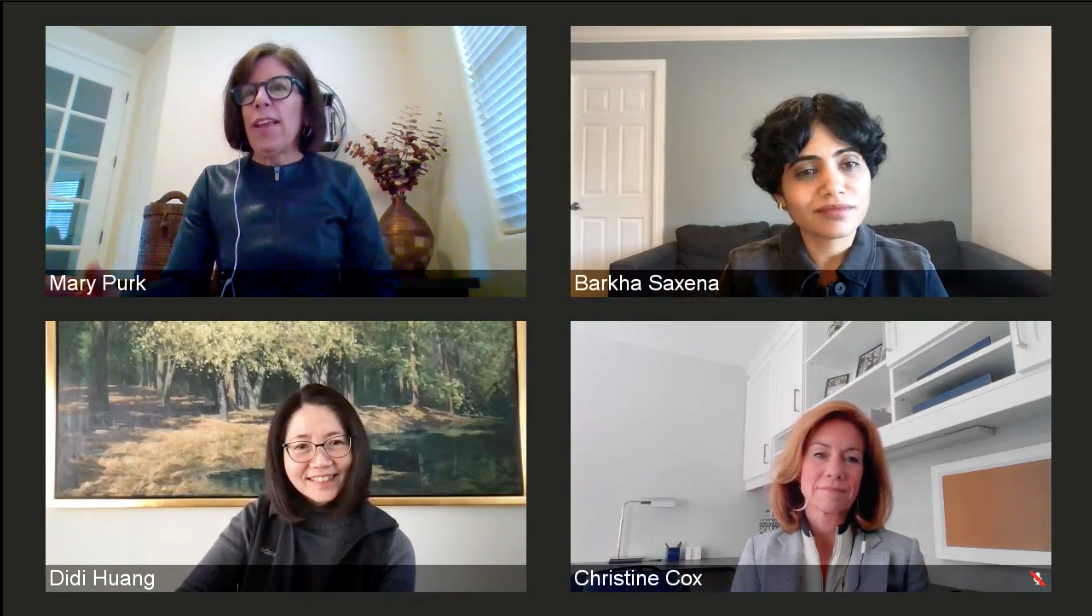 Dream of being a data scientist?
A mid-level data scientist in Philadelphia can make between $72,254 and $110,388, while that jumps to between $104,975 and $136,429 for a more senior technologist, per a recent IT salary guide.
The data science job market is continues to grow — though perhaps more slowly than that of the hot data engineering market — and the skills needed for a role in the industry are still cited often as being in demand.
(What is a data scientist? At its core, it's "someone who has the ability to take data and understand it, process it, extract value from it, visualize it, and communicate it," as one once described for us.)
Broadly, skills related to data analytics can apply to a plethora of tech roles. That's according to IKEA Digital VP of Data and Analytics Christine Cox, who has previously worked as Ricoh's VP of marketing operations for digital transformation and Comcast's VP of digital customer acquisition and strategic partnerships.
"Digital, data and analytics are threads that have gone [with me] through different careers," she said during Women In Data Science Philadelphia @ Penn's industry panel on Wednesday. "When you switch roles, you want to have comfort level of coming to the table with 50% solid experience and 50% of learning that industry."