AI and Analytics for Business
Updates
Can Wearables Convince Patients to Be More Proactive?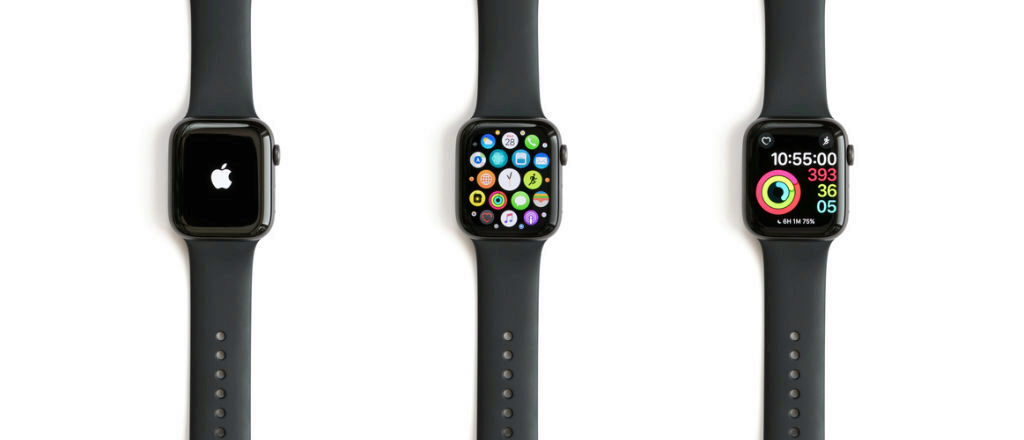 A personal experience with the tedium and bureaucracy of health care stands as a metaphor for John Whang, who is leading a new research study by Johnson & Johnson into early detection of a potentially deadly heart condition known as atrial fibrillation.
Whang, a physician, described taking his daughter for a routine eye exam to check her visual acuity. They got in the car, drove to the doctor's office and waited 40 minutes to see the doctor, who needed maybe 10 minutes to conduct the exam. Then they drove home.
"Soup to nuts, it was two hours," he said. "Now maybe this is too futuristic, but could you just put the phone up [to your face] and have the eyes checked that way for visual acuity?"
While it may take years before smartphones can be used to diagnose vision problems with a touch of the screen, the idea of applying technology to make medical care more efficient for physicians and less burdensome for patients is at the core of a new study called HEARTLINE.