AI and Analytics for Business
Updates
Why You Should Attend "New Frontiers & Opportunities in Customer Analytics"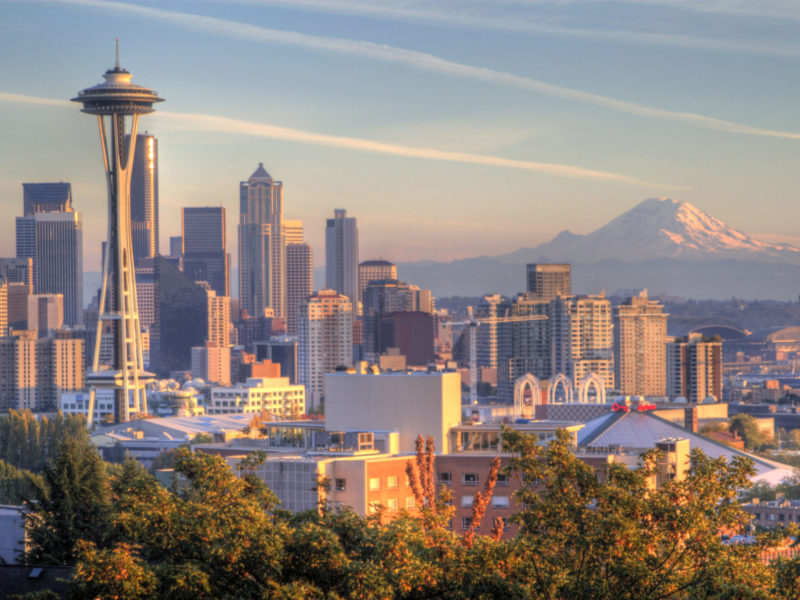 "Sharpen the Saw"
It's vital to pull yourself out of your normal routine to "sharpen the saw," or in other words, keep your mind fresh and engaged. Getting out of the day-to-day hustle is one of the habits of highly effective people, according to Stephen R. Covey. And what better way to stay on top of your game than to share a room with some of the sharpest minds in customer analytics.
The Power of Networking
No matter your level of expertise, the opportunity to chat face-to-face with your peers is invaluable. Many of the attendees may be looking for solutions to the same challenges you face (or maybe they've already found the answer!). The potential conversations at New Frontiers and Opportunities in Customer Analytics won't be the same as your typical shop-talk. And, it's fun!
Thought Leadership from the Best in the Biz
The speaker lineup at this conference reflects the title of this event:
Aimee Johnson, our Keynote, just unveiled a new, data-driven loyalty program and oversees all aspects of customer analytics within Starbucks.
Wharton Alum, Jarvis Bowers, has been in the marketing and analytics game for 20 years. His time in the field has taken him from Expedia to Microsoft, and American Express just to name a few.
Ashley Blackmon, also one of Wharton's esteemed alumni, oversees performance marketing as well as agent marketing strategy for Zillow Group and its portfolio of brands.
We've also lined up a retail panel featuring ambassadors from retail giants: REI, Nordstrom, and T-Mobile USA.
Content and Takeaways
This conference is focusing on delivering content from the forefront of the customer analytics field. It's the type of content that you won't find at just any marketing conference. You'll hear from people who are "in the trenches" every day working to take analytics to the next level and you'll hear about the latest research and best practices from renowned Wharton Faculty. There's something for everyone at this event.
Location
If you're coming into Seattle for the event, you can take advantage of all the amazing things the city has to offer!