AI and Analytics for Business
Updates
AIAB Conference: 5 Reasons to Register Today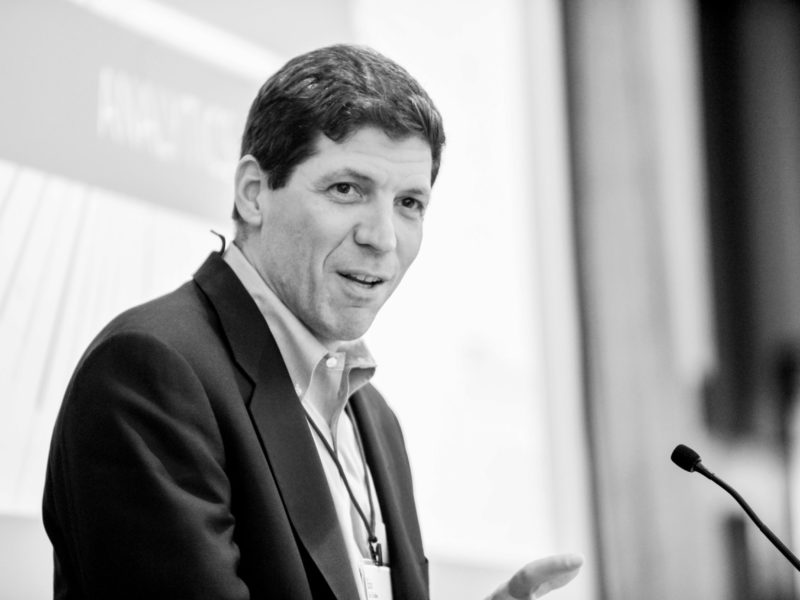 AIAB's annual conference, Successful Applications of Customer Analytics, is one month away. This year is no exception to our history of dynamic industry-facing events.
Here are five reasons you should register today:
Hands-on Technical Workshops
This year we've gone a step further and are offering technical workshops taught by top-notch instructors. Designed as a set of break-out sessions, registrants will have the opportunity to attend one of the following workshops: Advertising Attribution; Intro to Python; or Applied Predictive Modeling. Check out our website for more information and details.
Real Talk
This conference offers first-hand accounts of how companies are using analytics to better understand and leverage their customer-level data. The speaker lineup at this conference is full of leading analytics professionals from Netflix, IBM, Electronic Arts, Microsoft, and more, to talk about how they are implementing and expanding upon their analytics practices.
Free Sharing of Ideas
Successful Applications of Customer Analytics is about the sharing of ideas and solutions. AIAB wants our audience to come away with a long list of contacts and topics to learn more about.
Networking
Each year, this Wharton conference welcomes 250 industry practitioners from over 60 organizations. And we know that you want to get to know each other, so we've made sure there's plenty of time to meet and greet at both our opening and closing receptions. Bonus: the closing reception is on a roof deck.
Hilary Mason 
AIAB is incredibly excited to have Hilary Mason deliver this year's keynote address. Currently, Hilary is Founder and CEO of Fast Forward Labs and Data Scientist in Residence at Accel Partners. She is also heavily involved in shaping the data science community in New York by co-founding a non-profit, HackNY.
Please join us for what will be an exceptional analytics-focused event. We do expect the event to sell out, so register before it's too late!