AI and Analytics for Business
Updates
3 Things to Know About the Direction of Data Analytics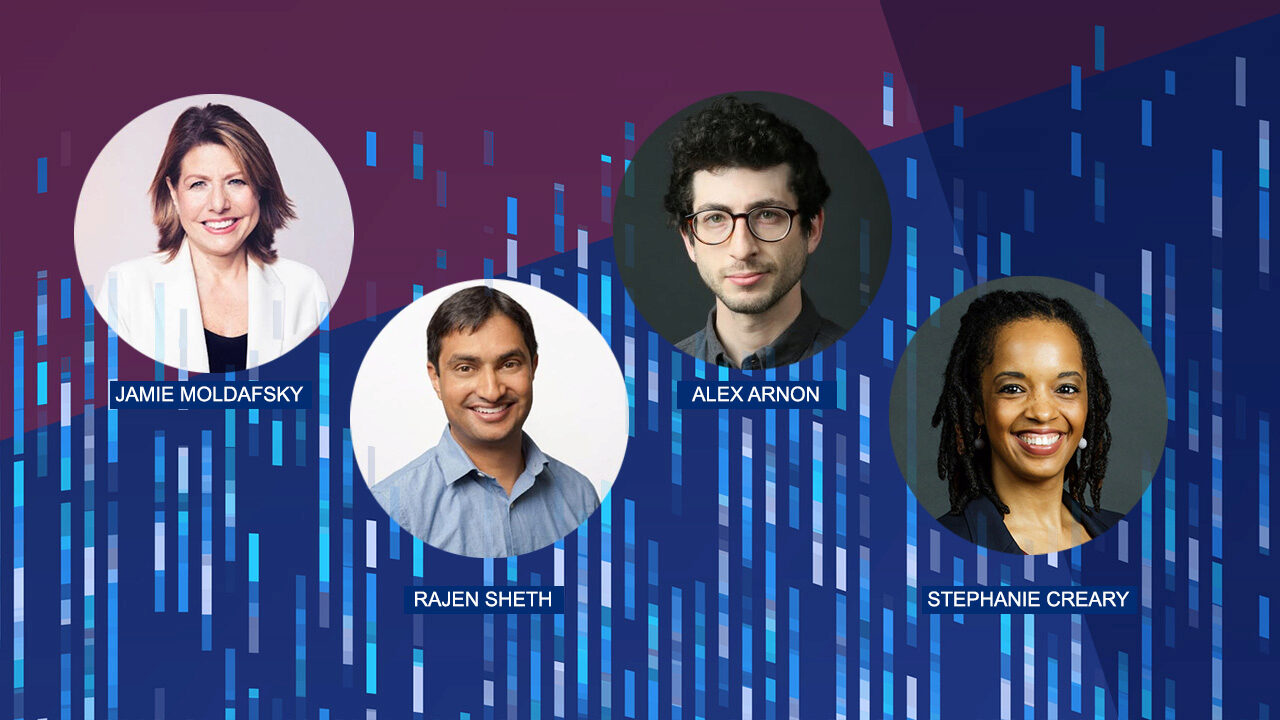 During the recent 2021 Wharton Annual Analytics Conference at the Wharton School, University of Pennsylvania, leaders in business gathered virtually to discuss the latest business trends in data analytics.
The message across industries was clear: data is a powerful tool that companies large and small are using to make deeper, stronger, more effective decisions with the goal of improving everything from products and innovation, to their relationships with customers.
For analytics conference keynote speaker Jamie Moldafsky, WG'89, chief marketing and communications officer of Nielsen, a global data and analytics research company for the media industry, data has long been a guiding light. "As I look back in my career, there are common threads around the use of data," she said. "It's so critical to success whether you're a general manager or a marketer — focusing on the 'so what,' asking the right questions, listening to the data, and always representing the truth is what makes companies strong."
About the Wharton Annual Analytics Conference
In partnership with Analytics at Wharton and Wharton AI for Business, AIAB hosted the Annual Analytics Conference virtually on May 3-7. This week-long virtual event featured talks from business analytics leaders and showcased cutting-edge research from top academics.