AI and Analytics for Business
Updates
Marketing the Future: How Data Analytics Is Changing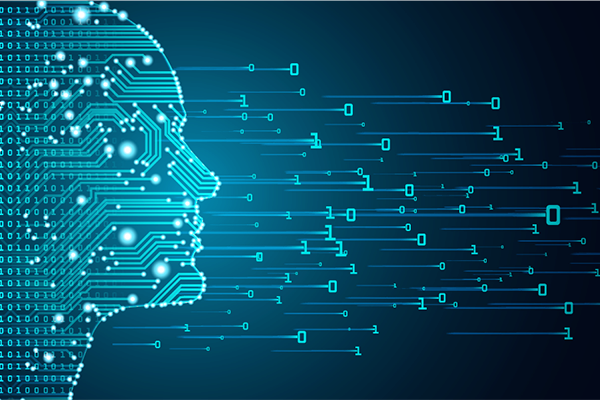 Data analytics helps marketers learn about their customers with target precision, from the movies they watch on Netflix to their favorite scoop of chocolate ice cream.
Data is ubiquitous, essential and beneficial — except when it's not.
Experts warn that data analytics is at an inflection point. Growing concerns about security risks, privacy, bias and regulation are bumping up against all the benefits offered by machine learning and artificial intelligence. Layer those concerns on top of worries about the coronavirus pandemic and how it has rapidly changed consumer behavior, and the challenges become clear.
"What we're seeing is a lot of chaos in terms of what is the right answer. And what we're seeing is a change in strategy," said Neil Hoyne, chief measurement strategist at Google and a senior fellow at AI and Analytics for Business.
Hoyne said he's in constant conversation with companies that are trying to figure out the future of data analysis. Google and other internet providers recently announced plans to phase out third-party cookies, which will strip marketers of a wealth of fine-grained information collected by tracking consumers across the web. Proactive companies are already pivoting, so they can be ready for a post-cookie, post-pandemic world.
"The companies that are going to win are the ones who are using data, not guessing," said Hoyne, who spoke along with other industry and academic experts during a Nov. 17 virtual symposium, "The Use of Analytics and AI in a Post-pandemic World." The event was hosted by the nonprofit Marketing Science Institute, along with AI and Analytics for Business and AI for Business at The Wharton School.