Evite Machine Learning Data Application
AI and Analytics for Business (AIAB) and Wharton Interactive are pleased to present our latest educational offering – Evite Machine Learning Data Application. This instructor-led, highly interactive module provides learners with a thorough understanding of data analytics, machine learning algorithms, and strategic decision-making.

Cracking Open the Black Box of Machine Learning
Harness the power of AI to help organizations grow
Through an Alternative Reality Courseware (ARC) gaming experience, learners play the role of a recently hired data scientist at syM-Mtry, a data analytics consulting firm vying for a multi-million-dollar contract with Evite. As the appointed data scientist on this project, they will play a critical role in supporting syM-Mtry's efforts to win this business. First, they'll need to demonstrate that they can deliver AI-driven solutions that will grow Evite's business. If they secure the contract, they'll then need to deliver on their promise to Evite to leverage machine learning at scale to make consequential recommendations and decisions.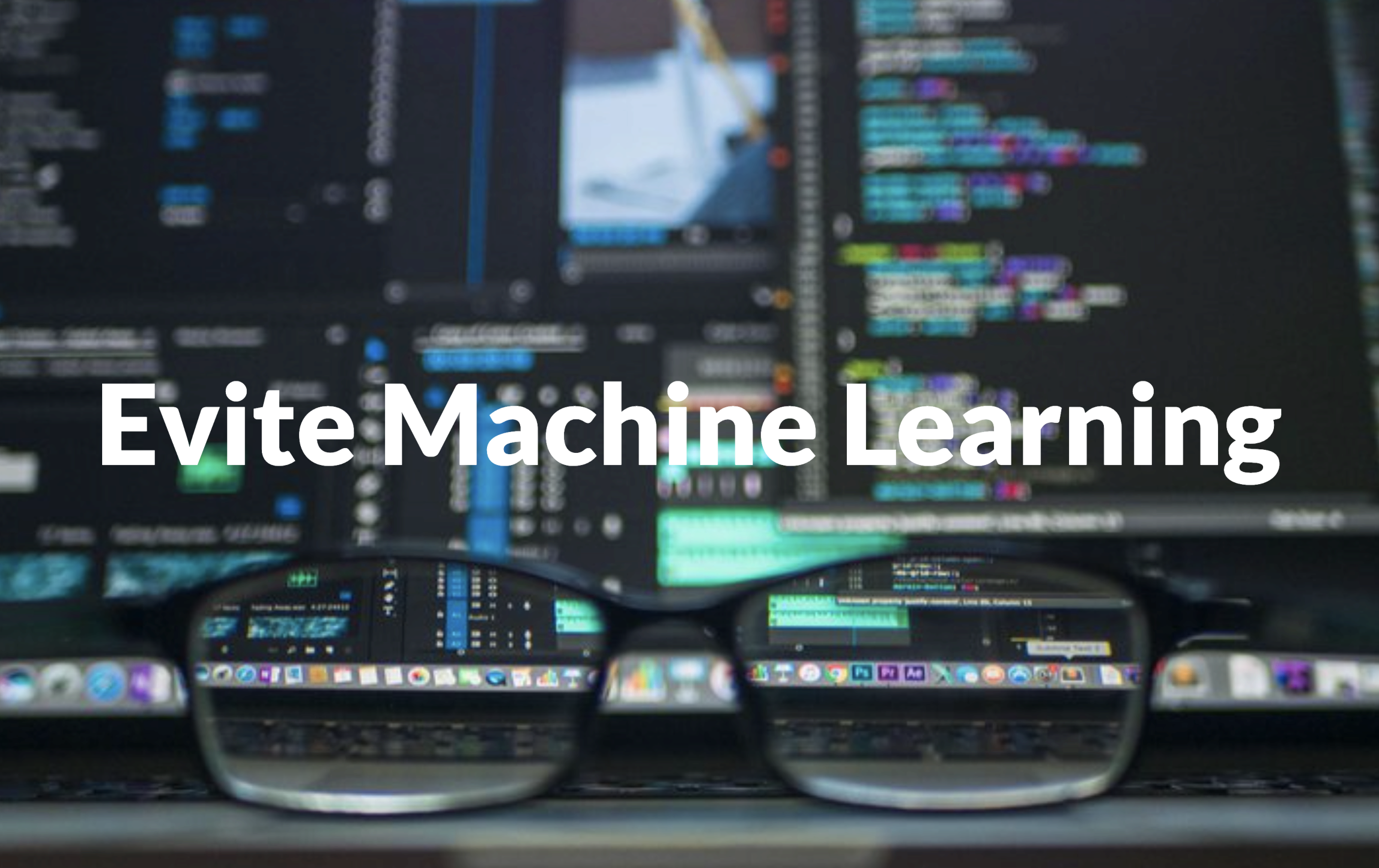 Learners will have access to a core set of Evite customer data, including events representative of seasonal events, year-round events, and date-specific events. They will also have data for the hosts, all guests who were invited to the events, and every other event they hosted or attended.
As learners make decisions during the exercise, they will receive personalized feedback tailored to their performance and skill level; students who need help will receive additional support and advanced students will receive more complex challenges to solve. The data application includes interactive and instructional videos by the case author Raghu Iyengar, and other experts in the field.