Analytics Symposium: The Use of Analytics and AI in the Post-Pandemic World
Baseball legend and prognosticator Yogi Berra once cautioned, "It's tough to make predictions, especially about the future." That's especially true in the wake of major disruptions such as the COVID-19 pandemic. Consumer and business buying behavior may be changing as never before. ("Past performance is no guarantee of future results.") Is data science up to the challenge? Can machine learning and artificial intelligence help marketers navigate the new normal? How will privacy and other concerns shape the future of predictive analytics?
On November 17, 2020, AI for Business, Wharton Customer Analytics, and the Marketing Science Institute co-hosted an Analytics Symposium for academic and business thought leaders to have interactive discussions on the use of AI for governance and risk mitigation, the benefits and risks algorithms, new opportunities for test and learn, and using AI to manage disruption.
AI Risks and Governance
Kartik Hosanagar, Faculty Director of AI for Business
The opportunities from applying Machine Learning (ML) in customer analytics are immense. But what are the risks? In this talk, Kartik will discuss the many risks with ML applications in marketing automation and customer analytics. The talk will conclude with a discussion of three ideas to address those risks – transparency, user control, and QA for ML.
Demand Implications of Bias in Algorithms
Kalinda Ukanwa, The USC Marshall School of Business
Companies use algorithms because of their perceived benefits, such as increased efficiencies in conducting a variety of marketing activities. Times of disruption like these are a great opportunity to implement algorithms and experiment in marketing. However, if the algorithms are biased, their use can backfire and lead to lower demand for services. In this presentation, Professor Kalinda Ukanwa will share insights on how biased algorithms may directly be reducing your firm's profits, approaches on how marketers can identify these biases, and strategies for using algorithms in a way that reduces detrimental effects.
Advertising After the Cookie-pocalypse
Garrett Johnson, Boston University
Modern digital advertising is anchored on consumer identity via the humble browser cookie. Due to privacy regulation & browser decisions, advertising will need to be rearchitected around new solutions. Prof. Johnson will discuss the economics of advertising identity, and the future tentpoles of digital advertising in a world without cookies. This future has important repercussions for advertising strategy, targeting and analytics. Advertisers need to have an eye on this future as it is now coming into focus.
Leveraging Data as an Operating Tool
Barkha Saxena, Poshmark
It's no secret that disruptions create uncertainty, but by incorporating data into an organization's decision-making process, it can help mitigate risk and allow for thoughtful contingency planning as a result. In this talk, Barkha will share how Poshmark has turned data into an operating tool for the company to help manage all aspects of business through investment in building technology, processes and organizational structures for data function.
The Evolving Measurement Strategy
Neil Hoyne, Google
In this session, Neil Hoyne will give an overview as to how marketers are redefining their measurement strategies in the face of economic, technical and regulatory disruption. What will be prioritized? What is losing favor? And how are companies adapting in their pursuit of a more resilient structure?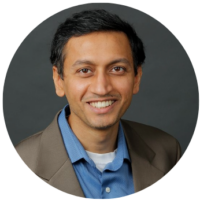 Kartik Hosanagar
The Wharton School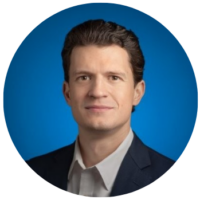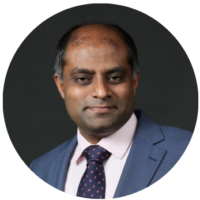 Raghu Iyengar
The Wharton School
Garrett Johnson
Boston University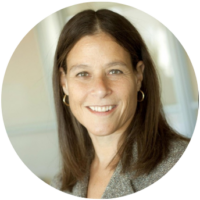 Barbara E. Kahn
The Wharton School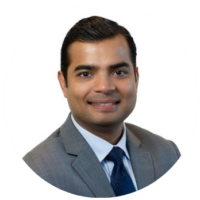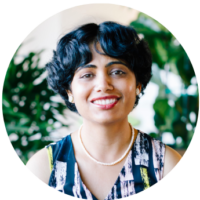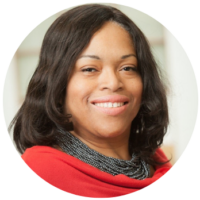 Kalinda Ukanwa
USC Marshall School of Business